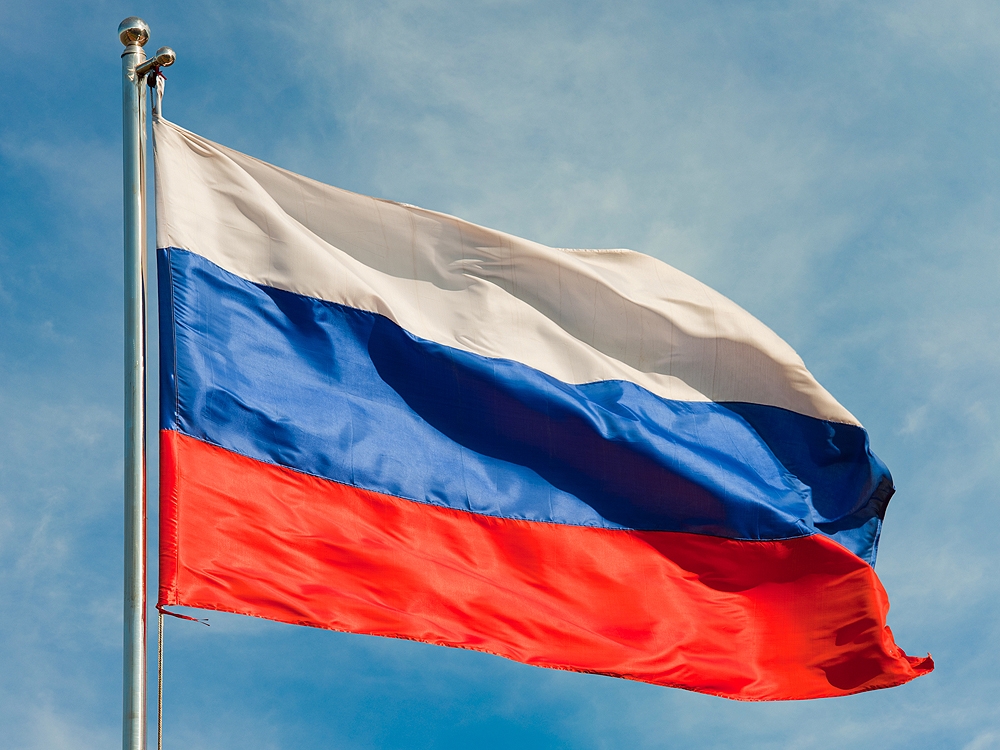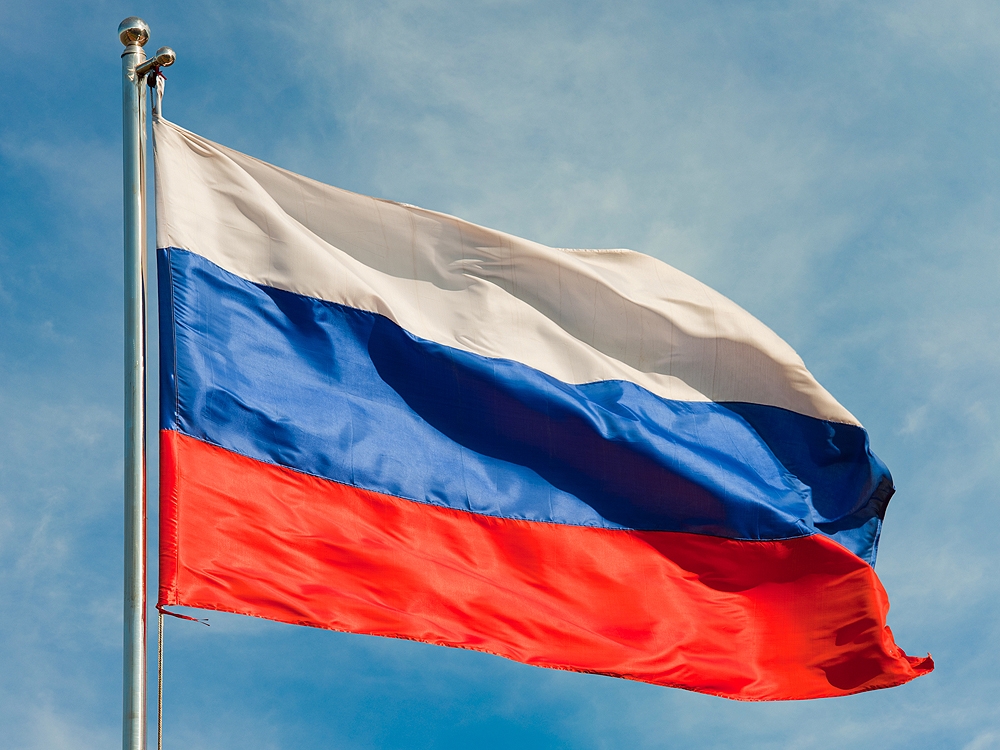 Article content
There's political will to toughen child sex abuse laws in Russia after a horrific case involving a slain five-year-old girl.
Article content
The parliamentary speaker says those who sexually abuse children repeatedly should serve their time in the Arctic where they'd work in Siberian mines, according to a Daily Mail report.
The new legislation is being considered after Veronika Nikolayeva was kidnapped while playing near her mother's workplace in Kostroma allegedly by a repeat pedophile and his younger lover before being raped and stabbed to death.
A street video shows the girl "struggled and fought back" but no one paid attention as the two men allegedly took her back to their hostel.
Both Denis Gerasimov, 44, and Vadim Belyakov, 24, confessed to her murder on video after her corpse was found in a duffle bag.
They said the crime was "spontaneous," after the younger man "suggested that his partner catch the girl and make fun of her."
Article content
Gerasimov had just been released from a sex crime conviction in March.
As the girl's body was being removed from the hostel, a mob formed outside and demanded the suspects be handed over to them for a lynching.
Parliamentary speaker Vyacheslav Volodin said the "terrible tragedy" of Veronika shows the need to toughen laws.
"Those convicted for such crimes should serve life sentences in the harshest conditions — in the extreme north (of Russia) or in mines. These bastards should undergo the hardest labour, so they remember the crimes they committed every day — and regret them," Volodin said.
Putin's commissioner for children's rights said sex attacks on children and adolescents have risen 79% in the past eight years.