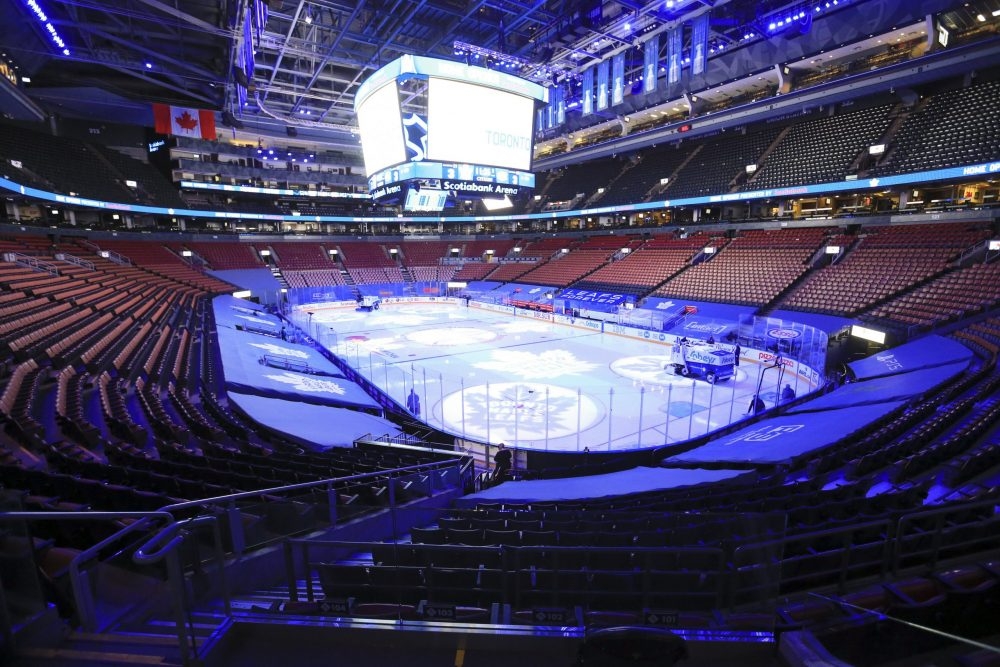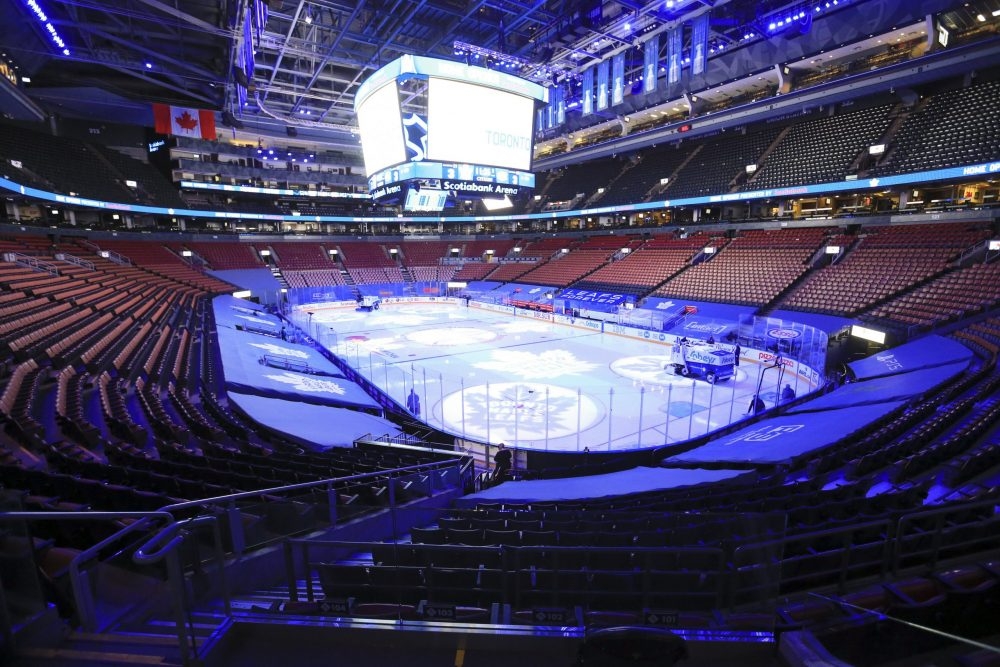 Article content
The National Hockey League and the majority of its clubs want their money.
Article content
A rather large chunk of cash, to be sure.
In a lawsuit filed last June in the Superior Court of California, the NHL and 20 teams — including the Toronto Maple Leafs, Ottawa Senators, Montreal Canadiens, Winnipeg Jets and Vancouver Canucks — are suing five of their insurance providers, claiming that the companies breached contract by not reimbursing losses incurred by the NHL and teams because of the COVID-19 pandemic.
The lawsuit claims that losses in the NHL and among its teams have gone beyond $1 billion in the wake of the pandemic.
TSN's Rick Westhead on Wednesday initially reported the filing of the lawsuit.
"Fan attendance is a life-blood of the plaintiffs' revenues," the NHL's claim said, as reported by TSN. "A significant source of the plaintiffs' revenue comes from arena-related activities, such as ticket sales, concessions, parking, and in-arena merchandise sales. The extra expense the NHL incurred to host the 2020 playoffs and Stanley Cup Final was enormous."
Article content
Once the remainder of the 2019-20 regular season was cancelled after the NHL went on pause in March 2020, the league moved into bubbles in Toronto and Edmonton, without fans, to complete the 2020 Stanley Cup playoffs.
Following that, the NHL cut its 2020-21 regular-season schedule to 56 games, with "minimal, if any" fans in the stands across the league.
Among the defendants listed in the case is the Factory Mutual Insurance Company.
The NHL and Factory Mutual had a policy, the NHL claimed, in which the company would provide coverage for the financial losses the teams face because of the coronavirus. That would include losses incurred when a communicable disease makes clubs' arenas unfit for their intended use.
In November, Factory Mutual filed a court motion asking a judge to dismiss the NHL's claim, citing a lack of "physical loss or damage" to the plaintiffs' property.
The NHL and its teams involved in the lawsuit filed an objection in December.
twitter.com/koshtorontosun