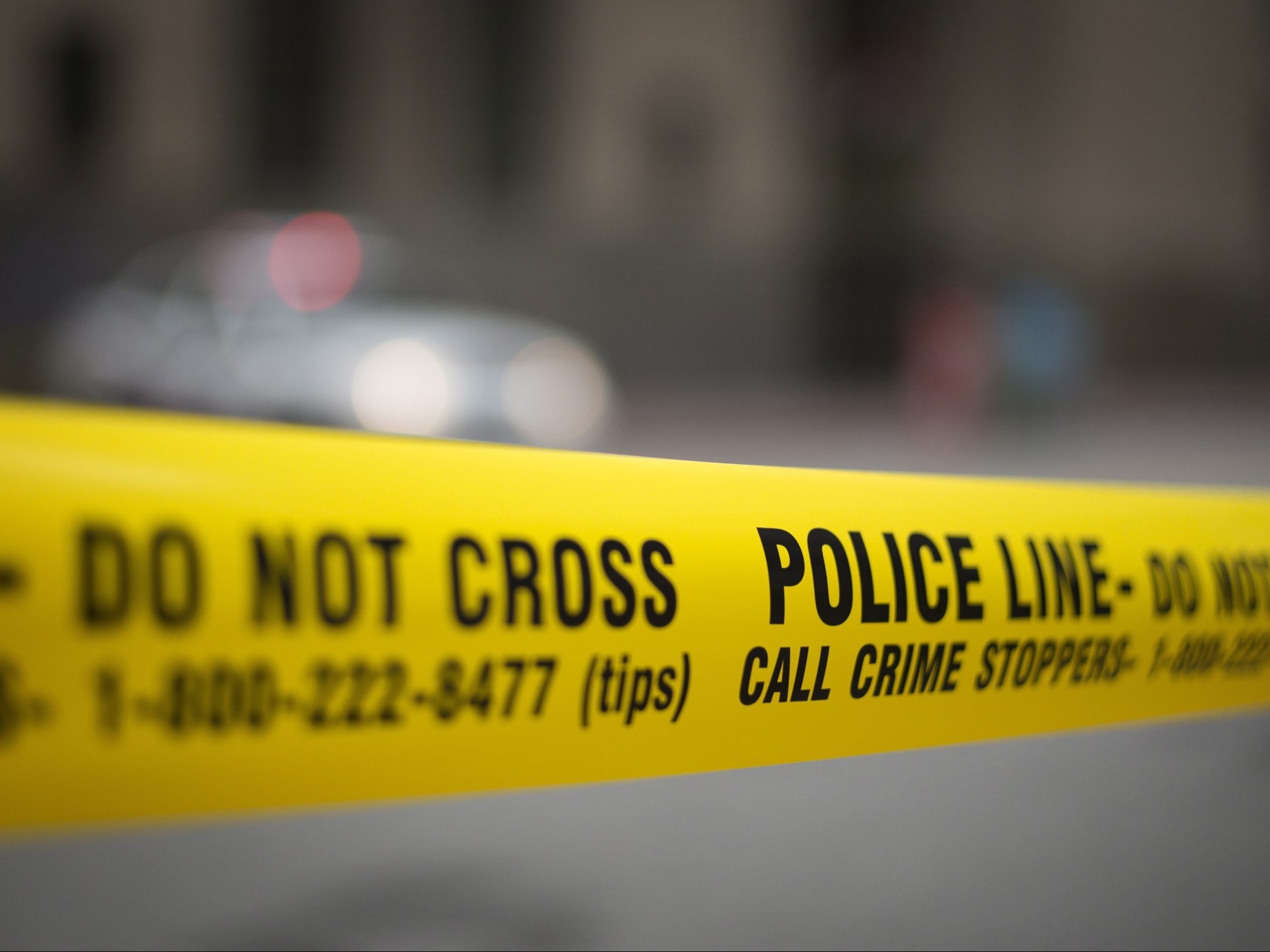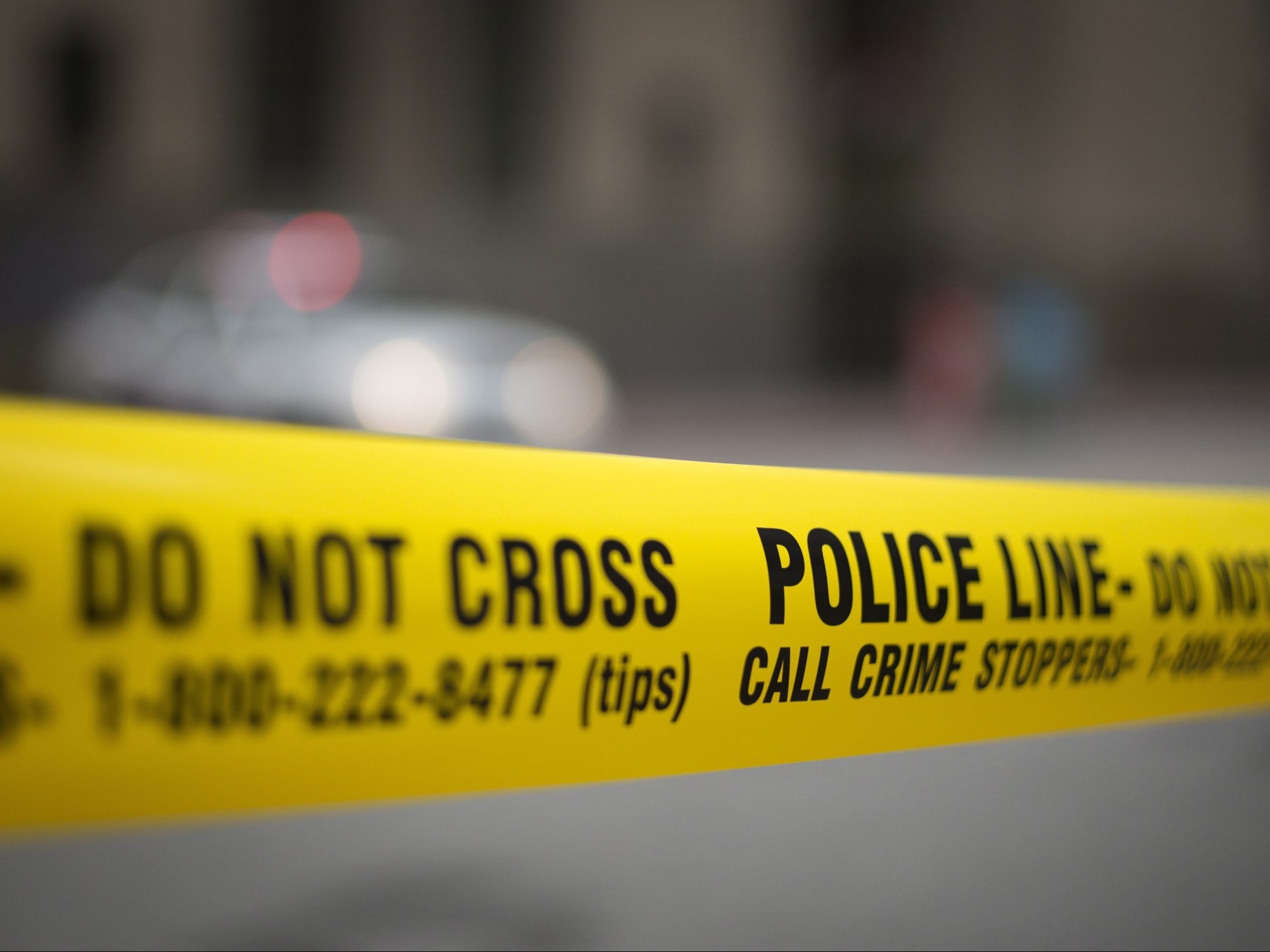 Article content
A man was found shot and in serious condition in the city's Malvern area late Wednesday afternoon.
Later Wednesday, his condition was updated to stable.
Toronto Police were called to the area of Morningside Ave. and Sewell Rd. shortly after 5 p.m. for reports of gunshots heard.
Upon arrival, police found a male victim with a gunshot wound.
The man was taken to hospital by an emergency run.
"He is in serious condition, but things can change," said Const. Alex Li a few hours prior to police providing an update that the man was in stable condition.
Police say they have one person in custody and a firearm has been recovered.