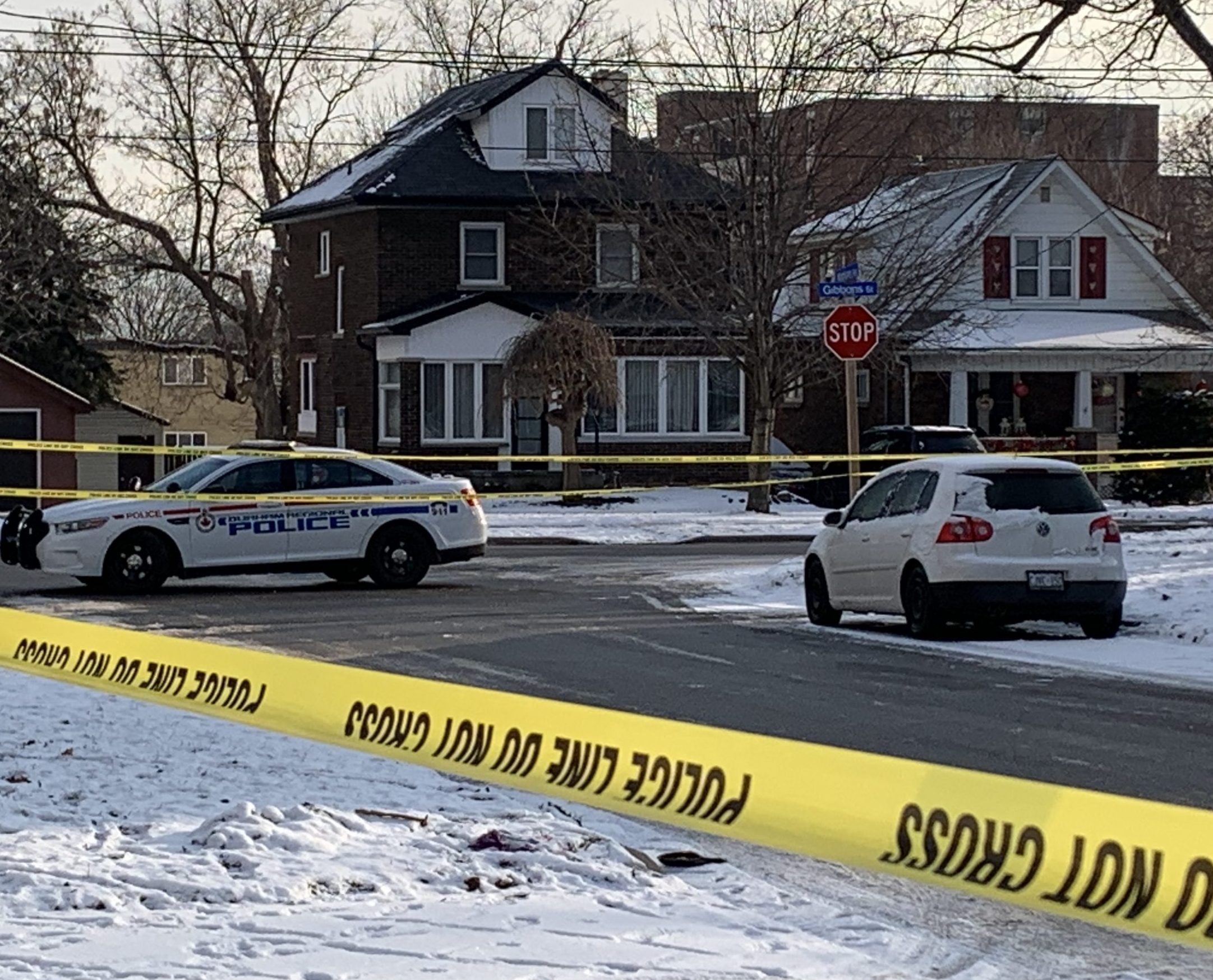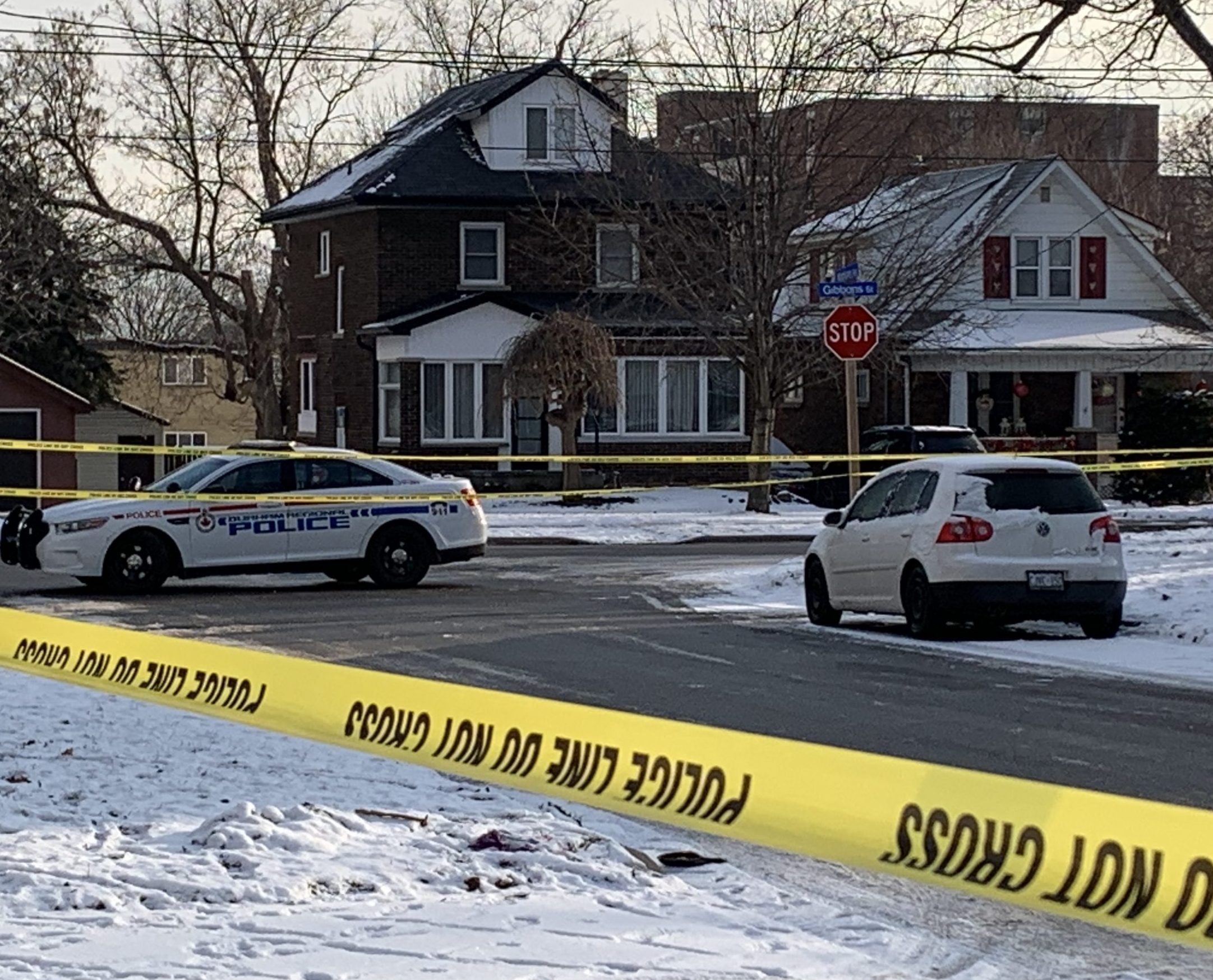 Article content
A man is dead after being shot multiple times on Monday night in Oshawa.
Article content
Durham Regional Police were called at 11 p.m. to Madison Ave., in the Stevenson Rd. N. and Bond St. W. area.
The man was found in a white Toyota vehicle with life-threatening injuries and rushed to a local hospital, where he died.
The vehicle has been seized by police.
Mike, who lives across the street from where the man was found, said Tuesday he didn't hear the crime.
"The only thing I heard was the sirens when police and ambulance showed up. They told us to stay in the house," Mike said.
"I think someone dumped the car and I don't know who called police about it."
Police haven't identified the victim yet and there is no suspect information.
Anyone with information is asked to contact police.