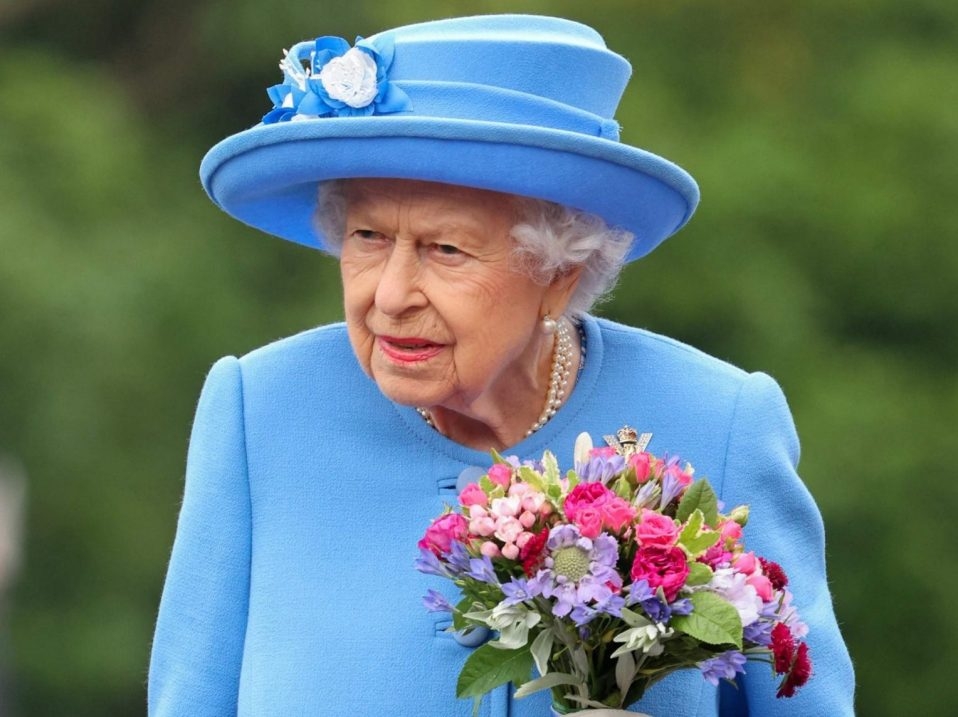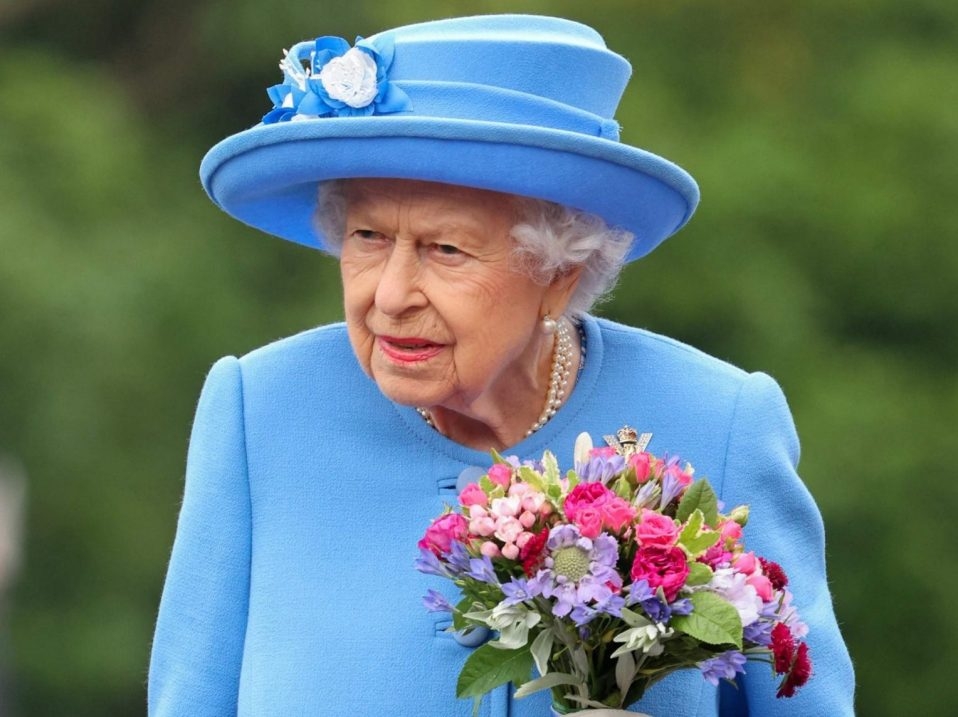 Article content
A little girl in America who dressed up as Queen Elizabeth for Halloween has had a note from Windsor Castle.
Article content
Jalayne Sutherland, aged one, perfected her royal costume by posing with her family's two pet corgis; on a whim, her mother decided to send a photo to the palace and was amazed to have received a response in early December.
The Hon Mary Morrison, Lady-in-Waiting to Queen Elizabeth, wrote Jalayne's parents on behalf of the Queen to thank them for their letter and photo, and also sent little Jalayne an information package on corgis.
The letter, written on Windsor Castle letterhead and published in the Nottingham Post reads in part:
"Her Majesty thought it kind of you to write to her, and The Queen was pleased to see the photograph of your daughter, Jalayne, in her splendid outfit.
"Her Majesty hopes you all have a very Merry Christmas, and I am enclosing a little information about the Royal Pets, which Jalayne might like to have."
Article content
Pictures in the Daily Mail show Jalayne dressed for Halloween in a double-breasted, powder-blue coat and matching hat, a regal outfit completed by a white wig and pearls.
The addition of the family corgis made it even more obvious that the child was dressed up as the British monarch.
Her mother, Katelyn Sutherland, said, " The biggest inspiration for the outfit was the fact that our dogs are our daughter's best friends.
"We wanted to do something where they could all be included together. We are most definitely fans of the Royal family and truly admire how the Queen walks by faith."
Katelyn Sutherland also said that Jalayne had a lovely reception for her costume.
"While walking around on Halloween we received many, many compliments but my favourite reactions were when people bowed to her or did the royal wave, and said, 'Your Majesty!'"
Corgis are associated with the Queen, who has had the dogs since her parents first got one as a pet in 1933. For her 18th birthday, Elizabeth got her own corgi, named Susan; Susan had puppies in 1949.
The Queen has owned at least 30 corgis over the course of her reign and now has three dogs: two corgis and one dorgi, which is a dachshund-corgi mix.