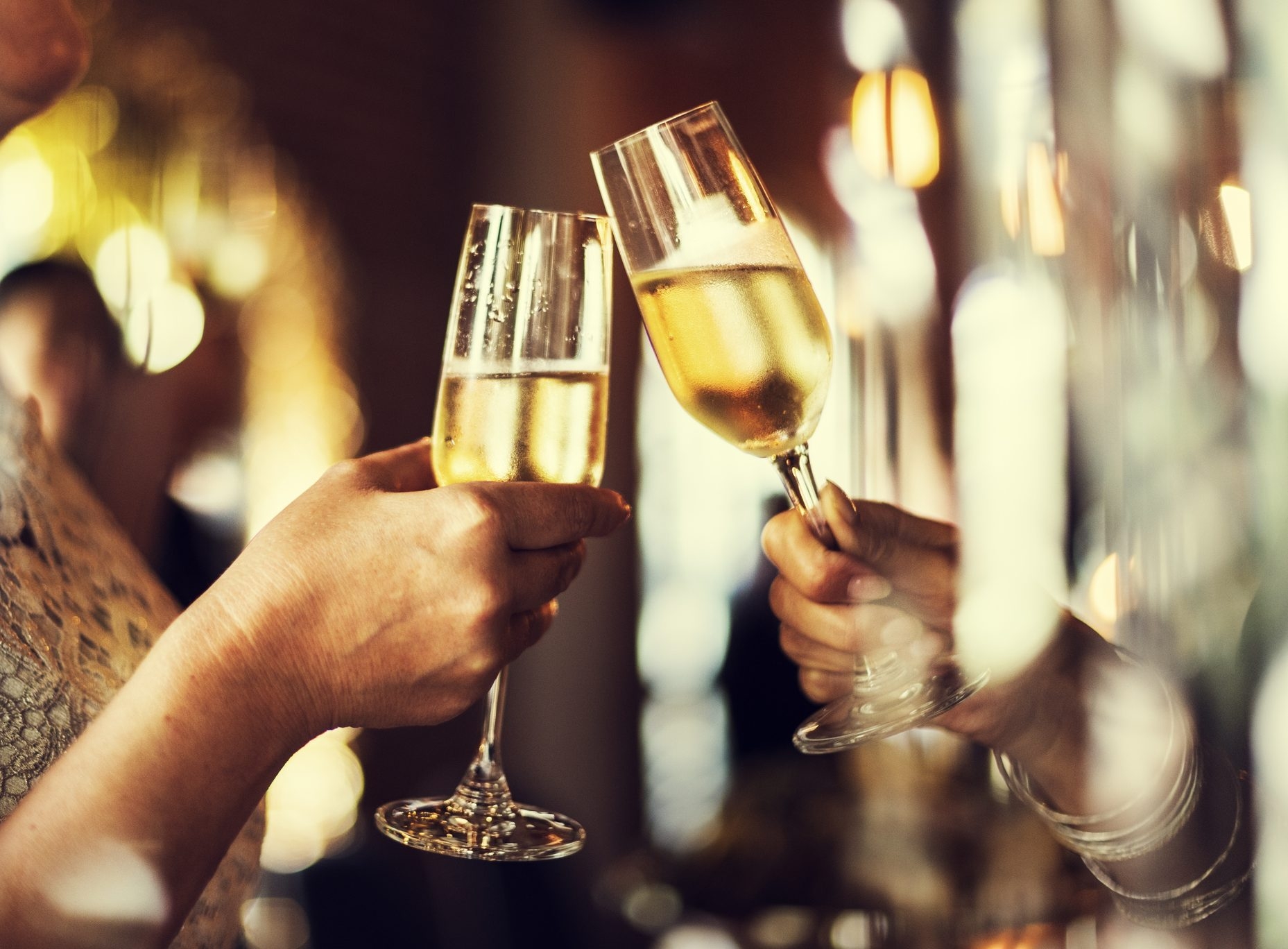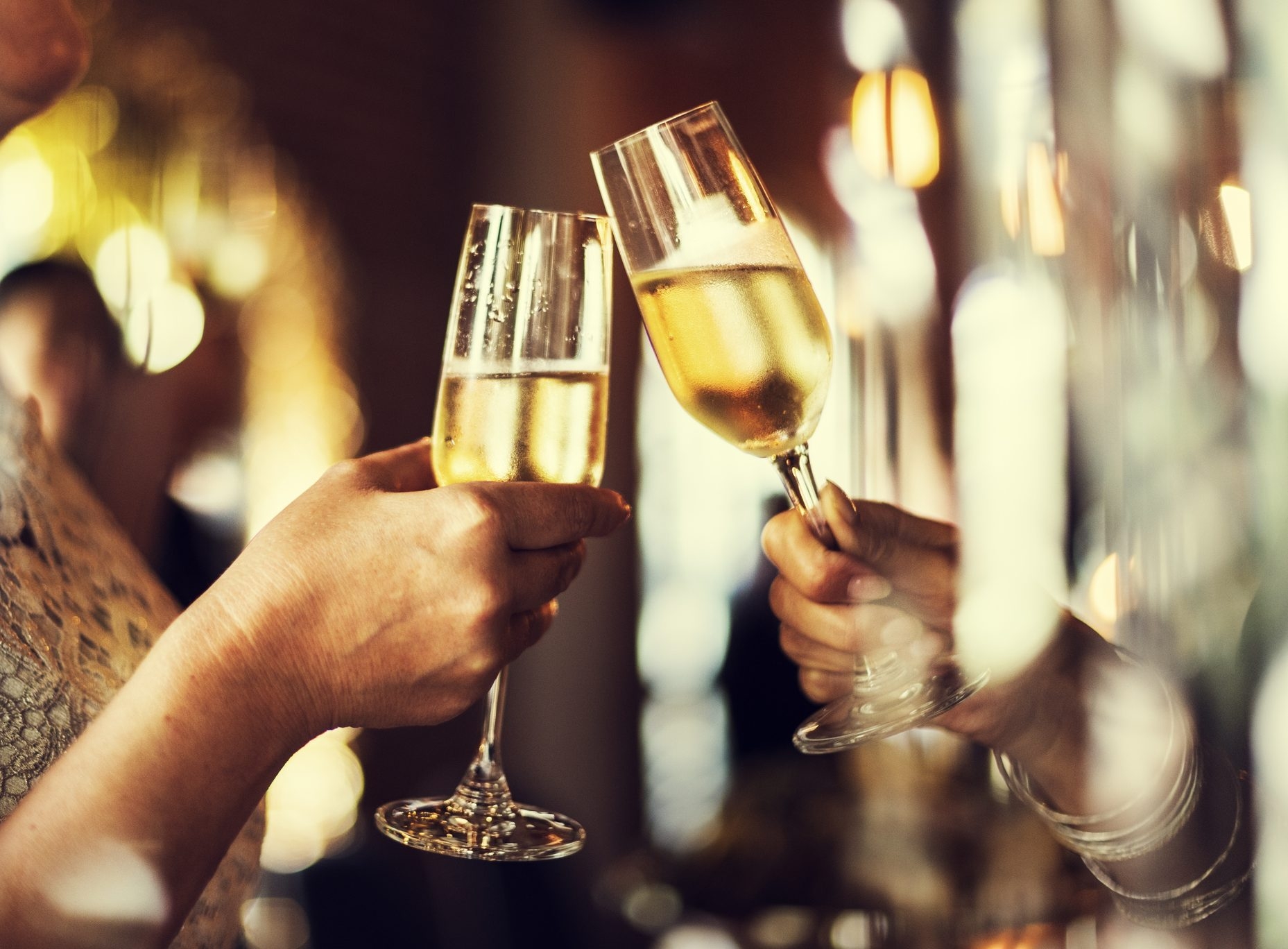 Article content
As the new year rings in, thousands of Ontarians will see their paycheques ring up an increase when the minimum wage rises to $15 an hour.
Article content
Liquor servers will have wages rise from $12.55 an hour up to $15.
"Obviously it benefits me quite a bit in terms of being able to make money. I mean in the restaurant industry you're not guaranteed a good night of tips," said Naomi, a liquor server who, until recently, had two jobs — one at a small bar, the other at a new concert hall.
She was suddenly out of work with December's new restrictions.
"I guess it means more security in terms of paying bills and having a good paycheque to come home to, but it literally just comes at the worst time," Naomi said.
She doesn't know how long she will be out of work.
In an industry that has been pummeled yet again, the liquor servers' wage increase has left Ontario's Restaurant and Hotel and Motel Association (ORHMA) with a bitter taste in their mouth.
Article content
"The industry has been devastated in these last 20 months," ORHMA President and CEO Tony Elenis said. "You're talking about a 22% increase in wages right in a very bad, catastrophic climate in a razor-thin margin industry."
On top of capacity limits, businesses with servers say the new year will not start off well.
"Many of them are just hanging in there," Elenis said. "But once we start moving into the new year, I do not see some of them hanging in."
Russ Piffer, co-owner of the Edmund Burke on the Danforth, said the liquor servers' pay hike will certainly impact his two local businesses, which have been struggling for 21 months.
"That's a huge increase of more than 20%," he said. "I don't know why it couldn't be rolled in gradually. Or why it couldn't be rolled in six months further down the road."
Piffer said he is not doing bad enough to get support from government, but he is also not doing well enough "to make ends meet."
Six weeks after the government announced the wage increases, it unveiled a cut to wholesale prices for alcohol bars and restaurants purchase from the LCBO starting Jan. 1.
The government touted this as giving approximately $60 million in yearly support.
Elenis applauded the gesture but said it will still not stabilize already rocked bottom lines.