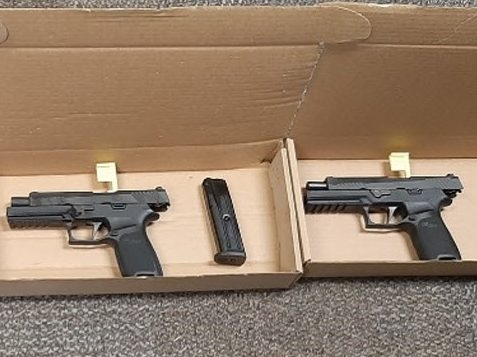 Article content
Durham Regional Police seized handguns, ammunition and drugs from an Oshawa home while investigating a "domestic-related incident."
On Christmas Day, police executed a search warrant at a residence near Windfields Farm Dr. W. and Simcoe St. N.
Officers seized three firearms, drugs and ammunition.
A 29-year-old man from Oshawa, whose name was not released, is facing 18 domestic and firearm-related charges.

Anyone with information about this investigation is asked to call police at 1-888-579-1520 ext. 1832 or Crime Stoppers at 1-800-222-8477 (TIPS).