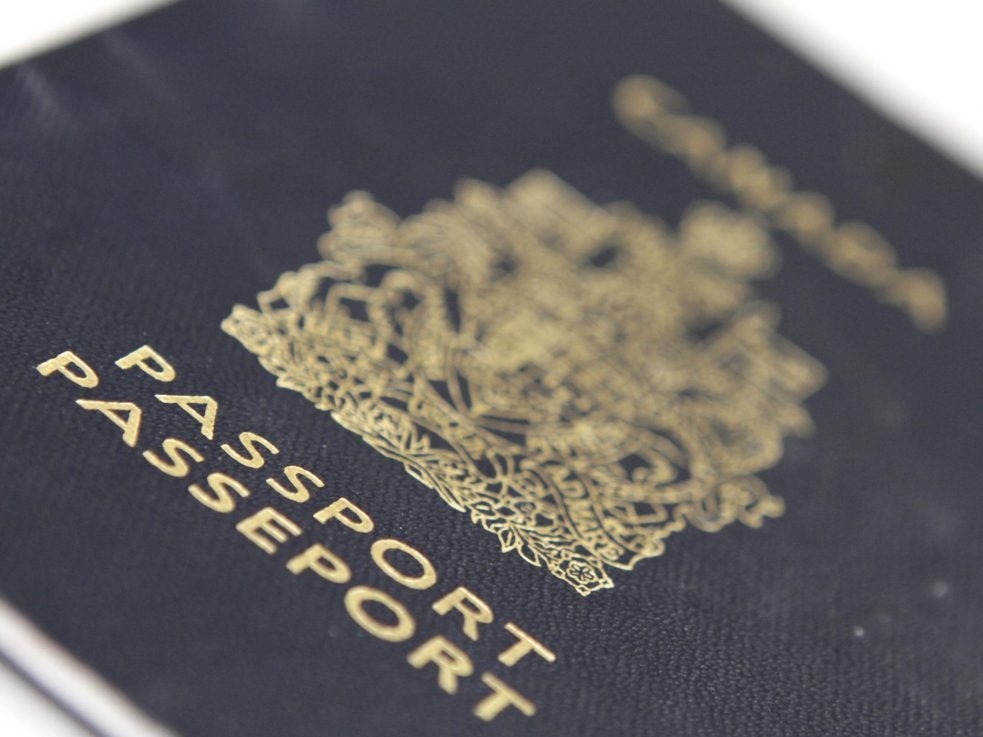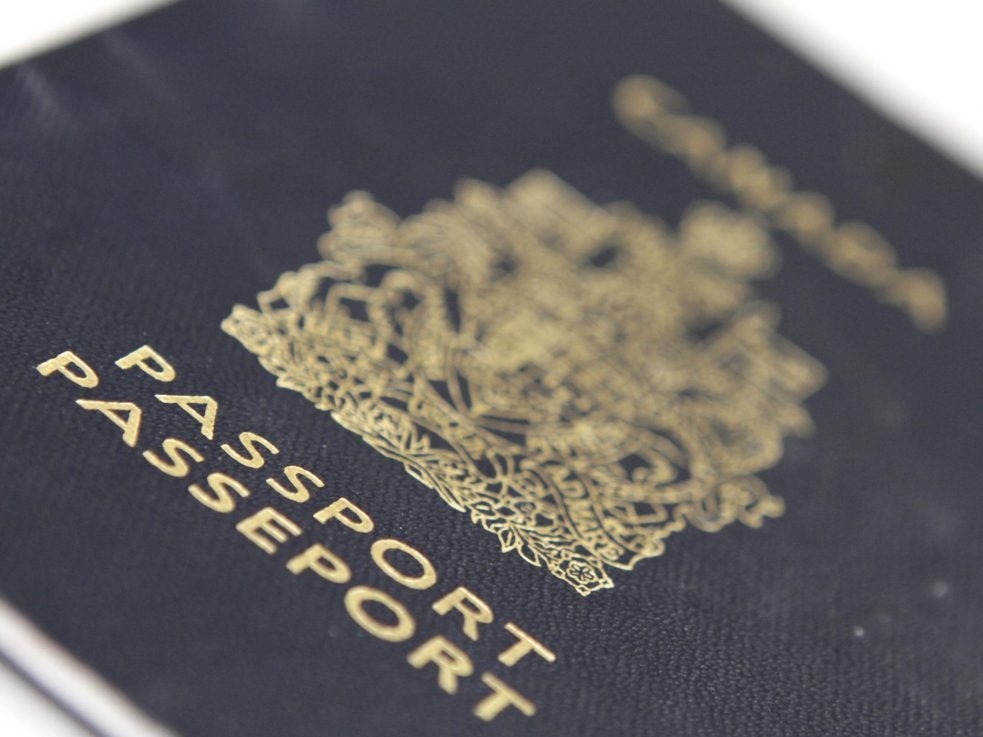 Article content
Thanks to the pandemic, the gap in travel freedoms around the world has never been wider, says a recent report from Henley & Partners, a London-based global citizenship and residence advisory firm.
Article content
Using data from the International Air Transport Authority (IATA), the company's Henley Passport Index ranked the world's passports according to the number of destinations their holders can access without a prior visa.
The company said that travel bans that have been introduced since the start of COVID pandemic have resulted in the widest global mobility gap in its 16-year history.
Japan and Singapore topped the list with passports that permit visa-free travel to 192 destinations.
Canada was tied with Australia in eighth place, with 184 visa-free countries.
Iraq and Afghanistan were at the bottom of the list, ranking 115th and 116th respectively, with visa-free access to only 28 and 26 destinations each.
Article content
European countries — many of them from the European Union — dominated the top 20 spots in the list.
In the index's 16-year history, Canada has maintained a spot among the top 10 countries.
The report noted the pandemic has played a role in broadening the inequalities between north and south hemispheres.
"Countries in the global north with high-ranking passports have enforced some of the most stringent inbound COVID-19-related travel restrictions, while many countries with lower-ranking passports have relaxed their borders without seeing this openness reciprocated," the report said.
The report, which was released prior to the discovery of the Omicron variant, did not take into account temporary COVID-19 travel restrictions.