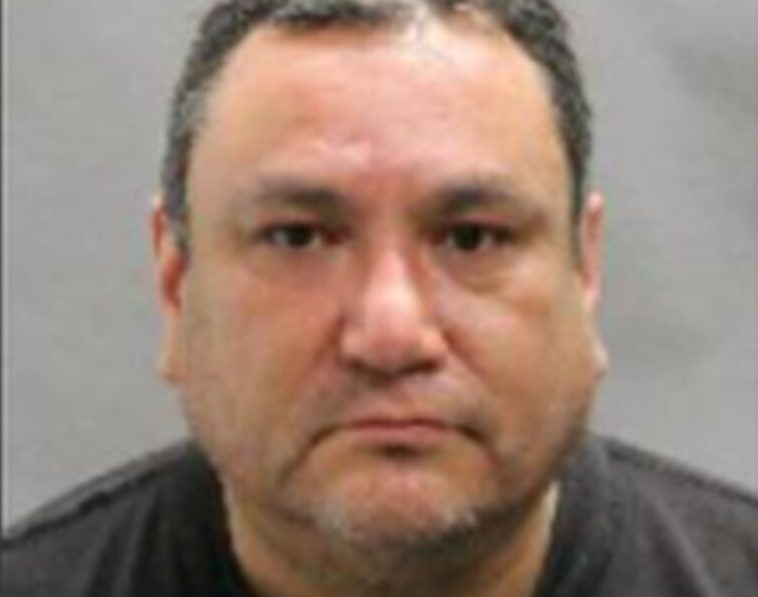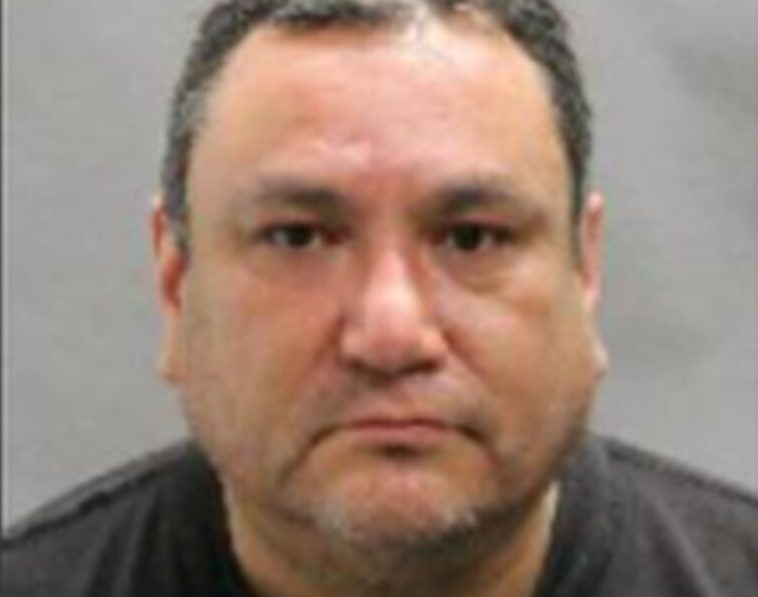 Article content
Toronto police need help identifying a man wanted for sexual assault.
Brandon Laford, 49, is wanted on a number of charges, including two counts each of assault and sexual assault with a weapon, as well as mischief/damage to property.
He's described as a 5-foot-9 male with a goatee and brown hair.
Anybody with information on his whereabouts should contact police at 416-808-4100 or leave an anonymous tip via Crime Stoppers.