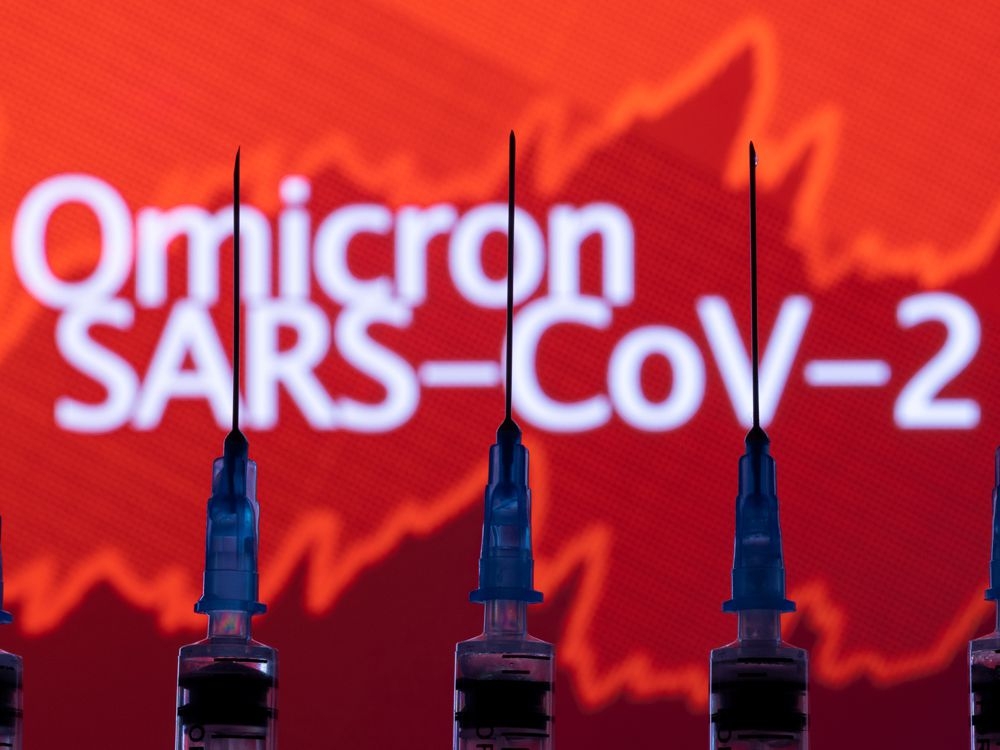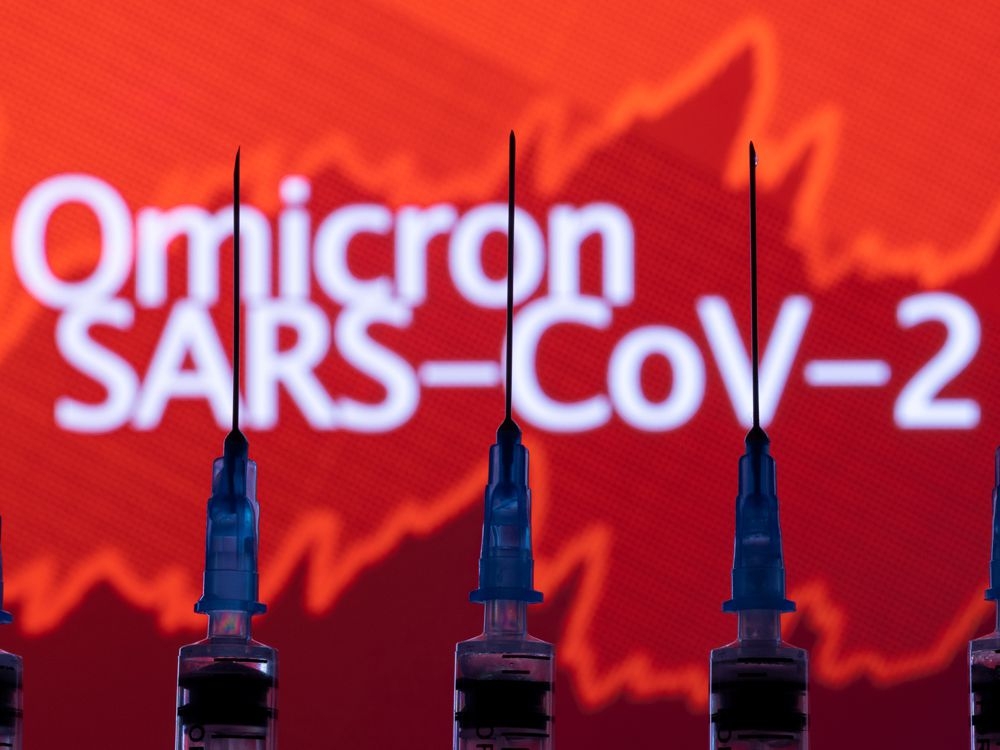 Article content
A new Public Health Agency of Canada report devoted to tracking the Omicron variant presents a data chart that shows the Omicron variant is so far significantly milder than previous versions of COVID-19.
Article content
The internal report — with data that goes up to Dec. 21 — notes fewer than 1% of Omicron cases have so far required hospitalization across the country. This compares to a hospitalization rate of 5%, 6% and 8% for three other virus lineages tracked by the report.
It also confirms "no deaths have been associated with confirmed Omicron infections" and that, so far, 14% of cases with available information were asymptomatic.
However, the report cautions it is "still early to determine severity" — which echoes public comments made Wednesday by Dr. Theresa Tam, Canada's chief medical officer, who said "the jury is still out" on this question.
But one expert cautions that waiting too long to make such judgments is itself problematic and damaging.
"You can be cautiously optimistic or cautiously pessimistic," says Dr. Neil Rau, an infectious diseases physician at Halton Healthcare. "Every day we wait and impose restrictions that aren't needed, we're causing harm."
Dr. Rau says now that it's been three weeks since omicron appeared in Canada, there is a clear disconnect between case counts and what's happening in hospitals. He urges against introducing any new restrictions.
"I'm seeing three jurisdictions, including our own, showing promising data," Dr. Rau says, referring to Ontario, Denmark and the U.K. "What's the end point for observation?"
Article content
However, Dr. Isaac Bogoch, a staff physician at Toronto General Hospital, believes officials are right to hold off making a declaration on severity.
"There is very promising data pointing in the direction that this is potentially a milder variant," says Dr. Bogoch. "What will happen though when this percolates through Canada and into under-vaccinated communities and vulnerable individuals?"
The time to say with certainty that the infection is milder, Dr. Bogoch says, is when there are significant outbreaks in the types of communities more vulnerable to hospitalization and that, after a certain time window, there isn't a significant degree of hospitalizations from them.
According to the PHAC report, 77% of persons infected with Omicron have been under 40 and 71% have been vaccinated. Hospitalizations could change as those percentages change. Although data out of Denmark shows that Omicron severity in fact declined this week compared to the previous week.
Article content
Let's at least hope this preliminary data serves to calm those voices who are calling for heavier restrictions and even lockdowns as a knee-jerk response to rising case numbers. Public health officials first told us months ago we have to stop fixating on case counts — and that instead hospitalization metrics were the bigger concern.
The prevailing concern of officials now is that even if omicron is significantly milder, if there is a massive number of new cases even a smaller percentage of hospitalizations can become a concerning number.
That said, Canadians will need to keep pushing for answers as to why almost two years into this our well-funded healthcare system can still be in such a precarious position when faced with a scenario that healthcare administrators and executives should have been better prepared to face.