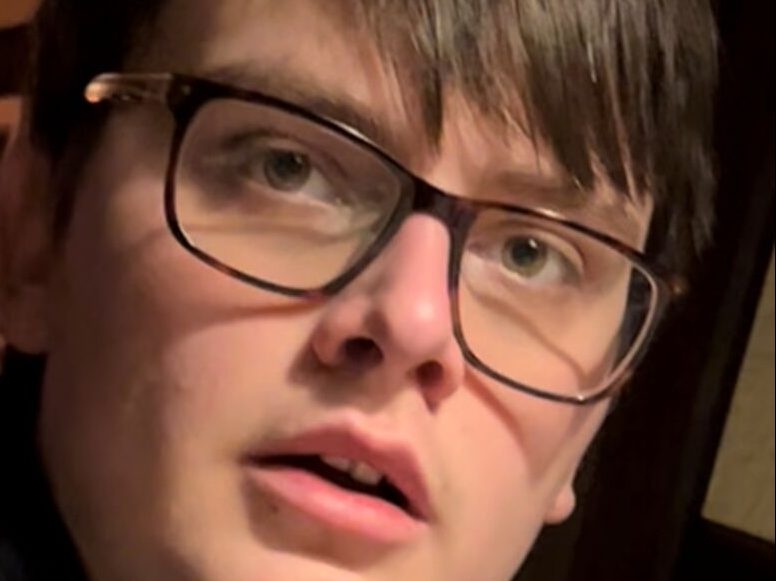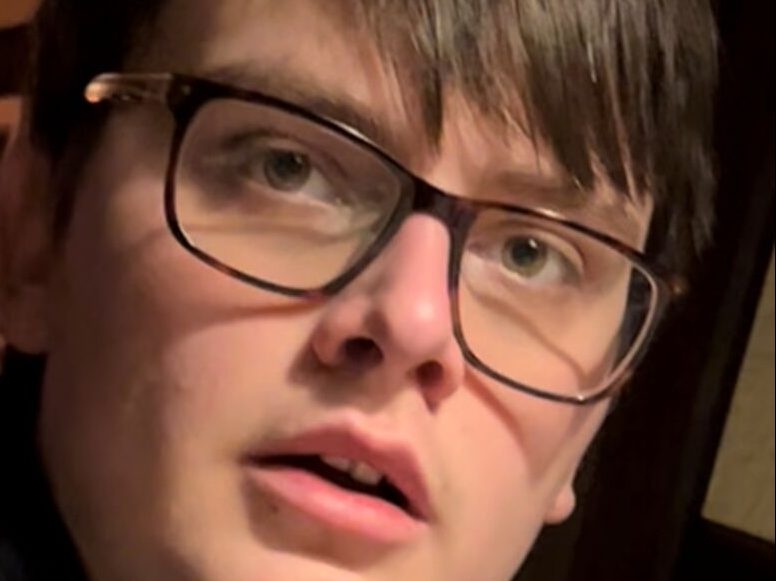 Article content
The remaining two suspects wanted in a downtown Toronto shooting that left a 20-year-old man dead over the weekend have surrendered to police.
Toronto Police say Jay-Ar Carbonel, 22, and Jessie Boy Baig, 23, both of Toronto, were charged with second-degree murder on Monday. They join suspect James Galinato, 22, who was arrested one day earlier and faces the same charge.
Cops were called to the Bloor-Church Sts. area just before 11 p.m. on Saturday and found a man who had been shot.
Olivier Dundas was identified as Toronto's sixth homicide of 2022.