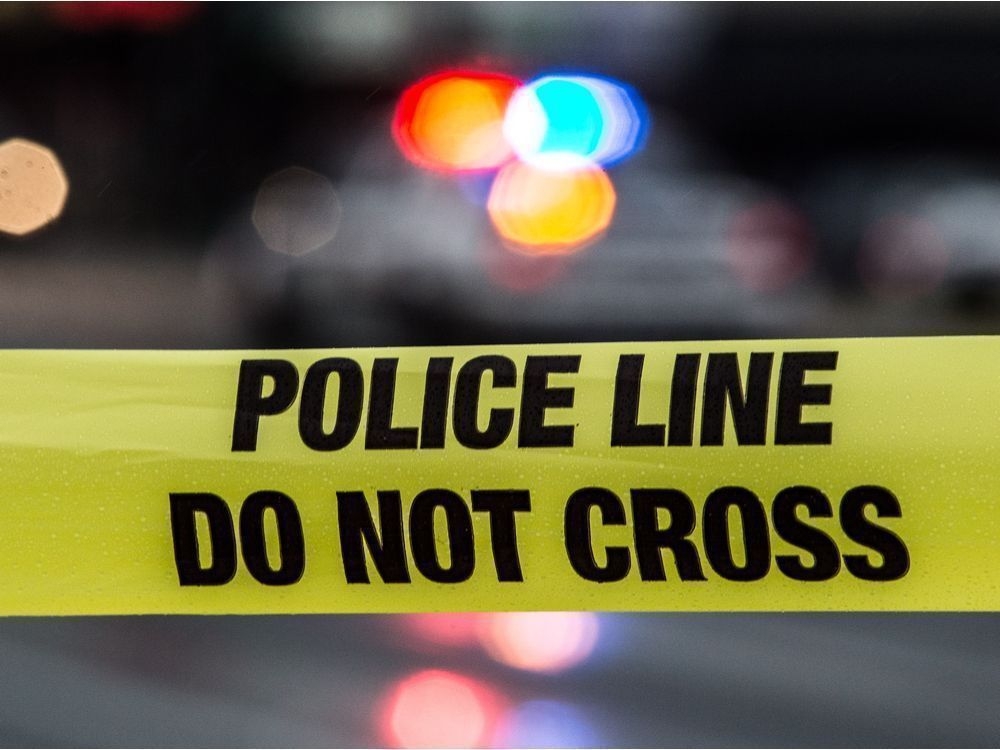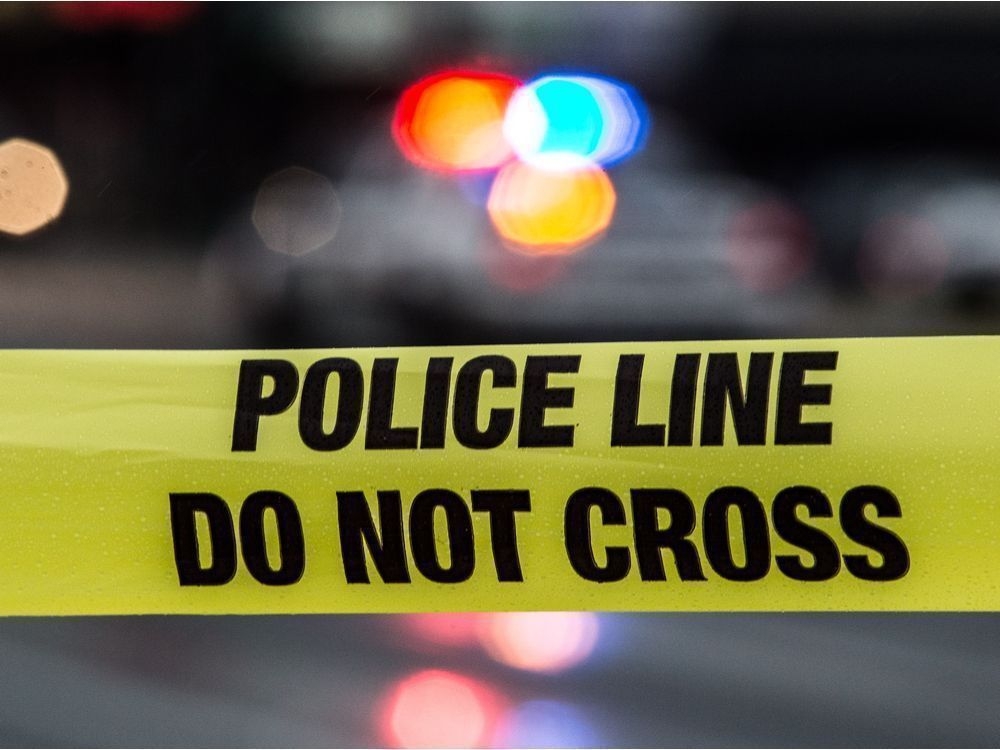 Article content
A man was seriously injured when gunfire erupted near a gym in Etobicoke on Friday night.
Toronto police say the shooting occurred near The West Mall and Dundas St. W. around 10:15 p.m.
Officers responded to reports of shots being fired and located a victim suffering from gunshot wounds.
The person was taken to hospital and police say a black car that was "possibly involved" was seen fleeing the scene.
Officers found a "significant number of shell casings" and a "truck found with bullet holes" in it at the scene.
Toronto parademics told CP24, the victim was a man in his 20s.