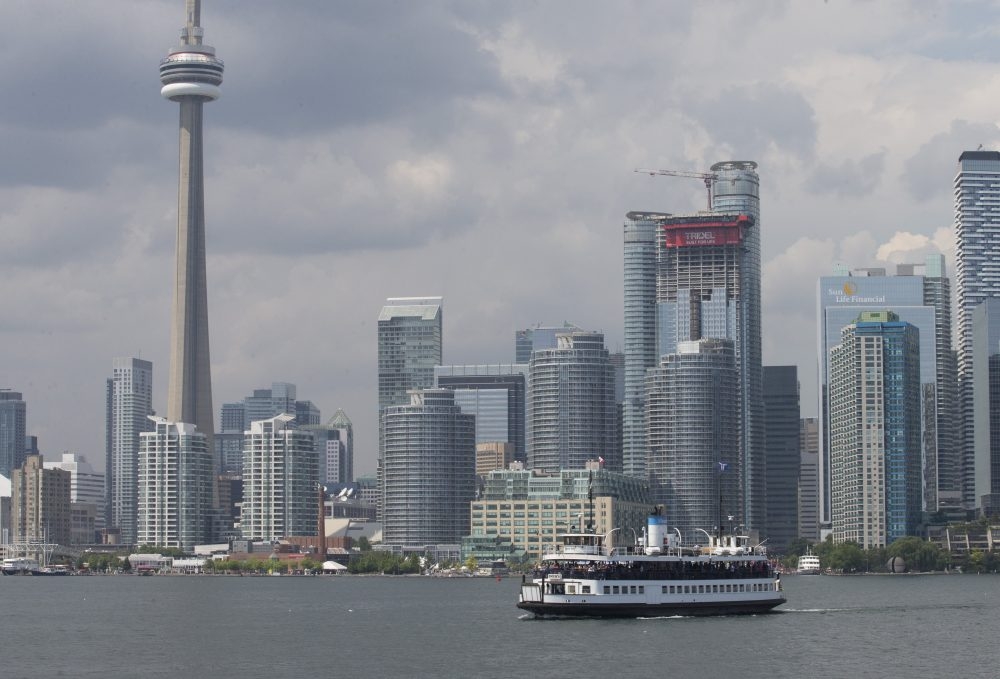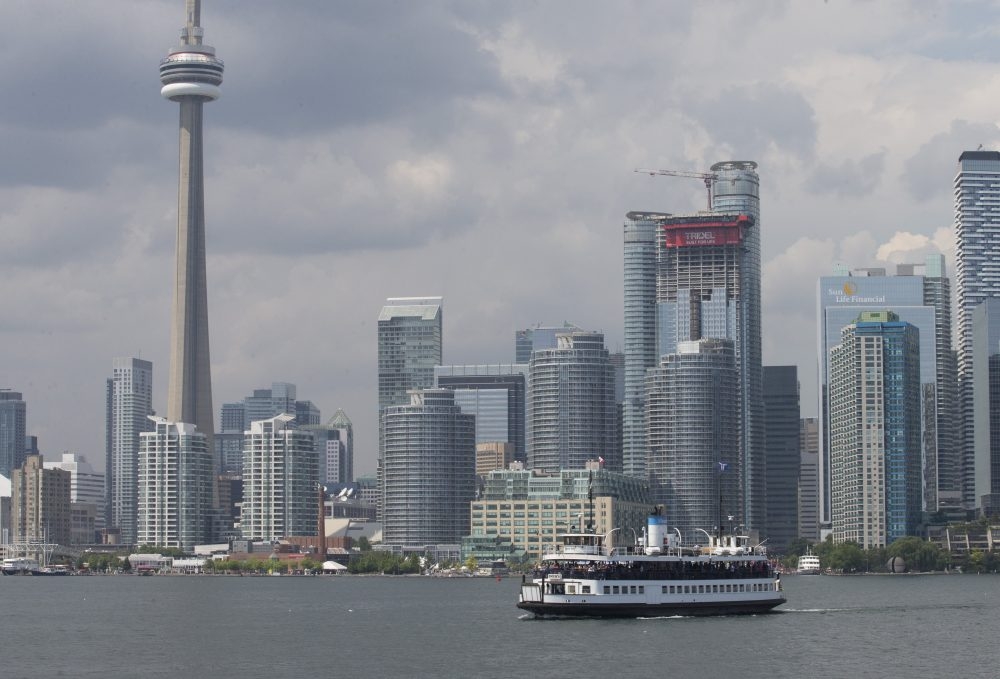 Article content
Toronto's Government and Licensing Committee will consider adding $2.6-million to an existing order to upgrade the fleet of new ferries destined for the Toronto Islands to be fully electric.
Article content
The staff report — the latest in the city's ongoing ferry replacement program — is destined for next Friday's committee meeting.
The extra money, bringing the total cost to $4,540,721, is to provide additional design and construction support for the shipbuilder — Concept Naval Inc. of Quebec City — to convert existing diesel-hybrid designs to full-electric.
The money will also provide shore infrastructure to support the new fleet of electric ferries.
The move is part of the city's TransformTO Net Zero Strategy, with plans to achieve net-zero emissions by 2040.
The Toronto Islands are serviced by four primary vessels — the Ongiara , the William Inglis , the Sam McBride and the Thomas Rennie — all between 59 and 87 years old, as well as the 110-year-old side-wheel steamer Trillium.
Article content
The average lifespan for similar freshwater ferries is 20 years.
The city's Toronto Islands fleet typically carry about 1.4 million passengers and over 5,000 vehicles annually — with May to Sept, representing nearly 80% of yearly volumes.
With the exception of the Trillium, which will continue to operate as a heritage ship, the four primary ferries will be replaced over the next 15 years.
While the total cost of replacing the ferries isn't yet known, city staff estimate completed designs will run between $23 and $25-million per ship.
Delivery of the first ferry is expected near the end of 2025.
Toronto's foray into electric boats began last month when PortsToronto took delivery of the newly-upgraded Marilyn Bell I , its diesel engines replaced with lithium-ion batteries making it the city's first 100% electric passenger ferry.
bpassifiume@postmedia.com
On Twitter: @bryanpassifiume