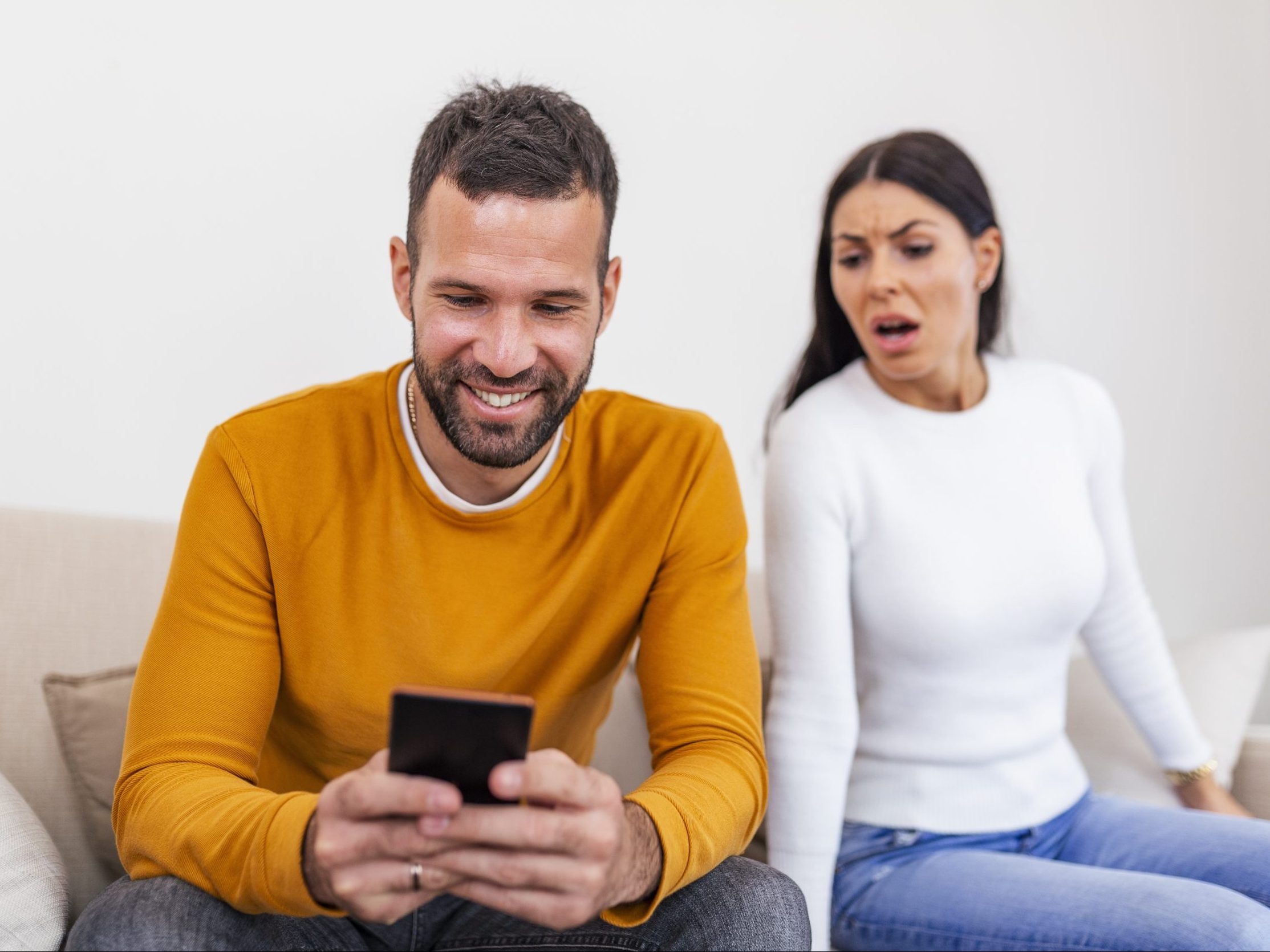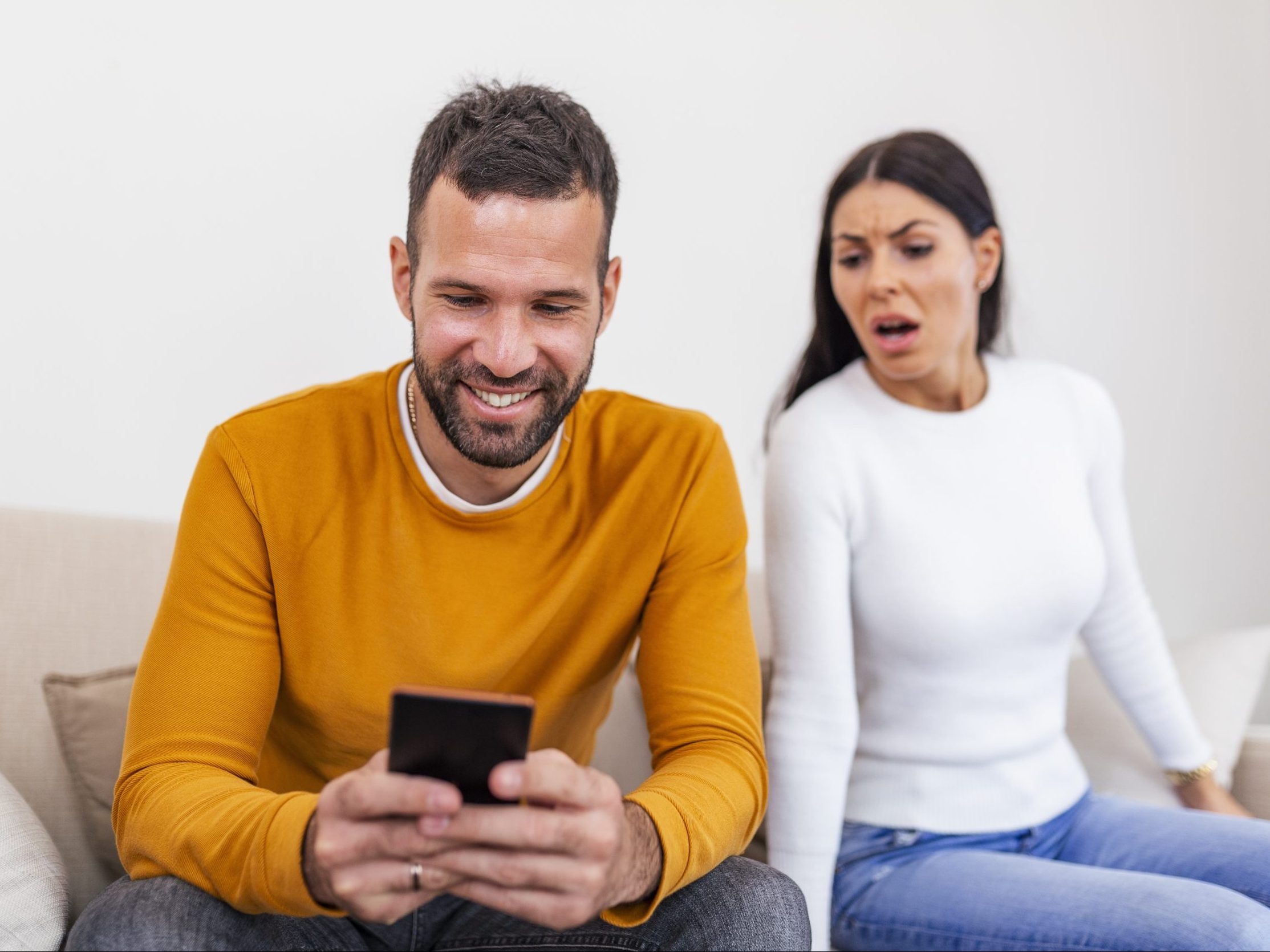 Article content
A passenger on a flight who looked at fellow passenger's text on their phone read the message about having COVID-19
Article content
"We have Covid… shhh. That's why we're coming home a day early. On the plane," an older woman with grey hair texted to a friend, the Indy100 newsletter reporter.
The texting passenger apparently snubbed health warnings and boarded the plane.
The worried passenger – who took a shot of the older woman doing the text – posted it to Reddit's trashy section and posted "Is this legal?"
Some who read the Reddit post thought it was all staged
"To be fair, on the subway once I clearly saw the girl next to me reading my texts so I typed out something deranged just to get her to move away from me," one wrote.
Another added: "Plot twist: she only typed that because she knows the asshole behind her is reading her messages."
Some on Reddit thought the worried passenger was "creepy" for being such a snoop.
Another person wrote: "Why are you reading other peoples text messages like it's your business? You don't even know if they're joking or not. You are just being a creep, I hate people like you."
It's not clear if this is a spoof.