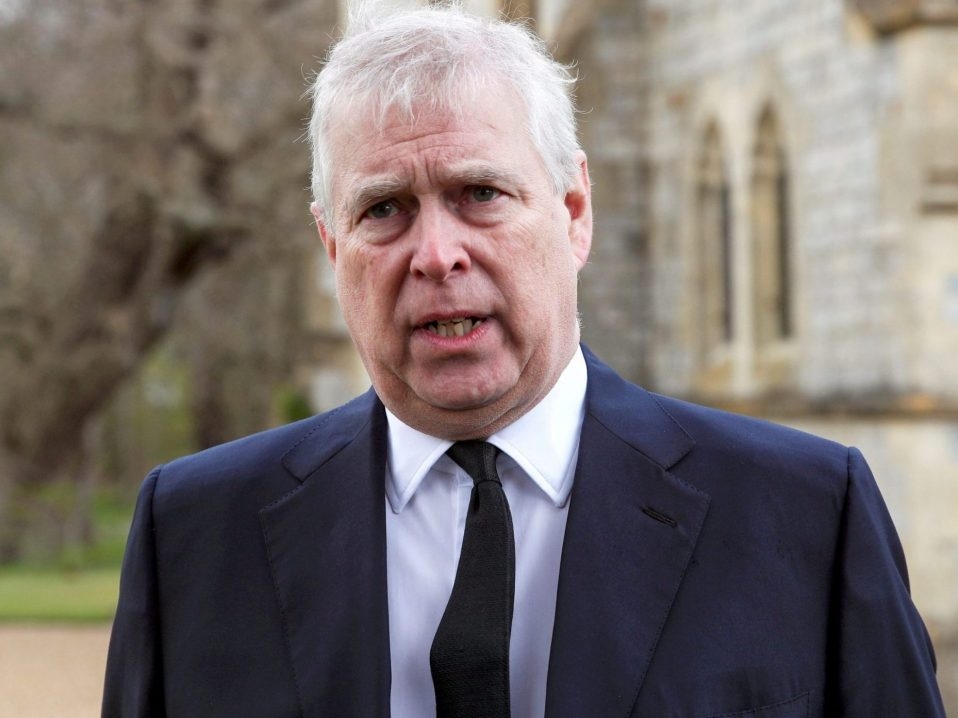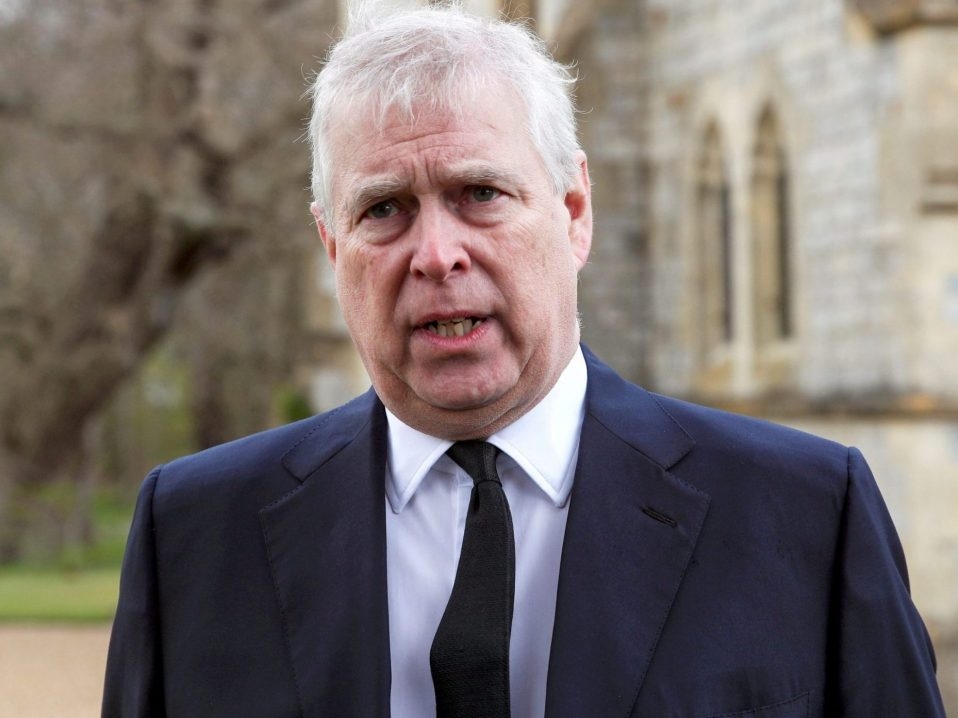 Article content
Watch for a bit of wobble in that British stiff upper lip.
Article content
Had the prince said he was guilty of wrongdoing, the source continued, instead of continually denying everything — even that he knows Giuffre — "I think she would have dropped this a long, long time ago."
The royal has indeed denied all the accusations against him, going so far as to suggest a photo of him and Giuffre together could have been photoshopped.
Giuffre, who was allegedly trafficked to the rich and famous by the late Jeffrey Epstein, was able to sue the prince under a law in New York pertaining to past child abuse.
His lawyers are trying to have the suit dismissed based on the terms of a 2009 settlement between Epstein and Giuffre that includes language preventing Giuffre from suing certain third parties.
The prince's lawyers argue that this covers the royal from any further legal action.
While lawyers for both sides fight it out, initial reports say U.S. District Judge Lewis Kaplan seemed unimpressed by Andrew's legal argument.
The prince's representatives claim Giuffre is looking for a big payday.
As the Post story points out, trying to portray Giuffre or any of the accusers in the ongoing Epstein saga as gold-digging liars is a dubious strategy, and one that backfired recently for Ghislaine Maxwell.