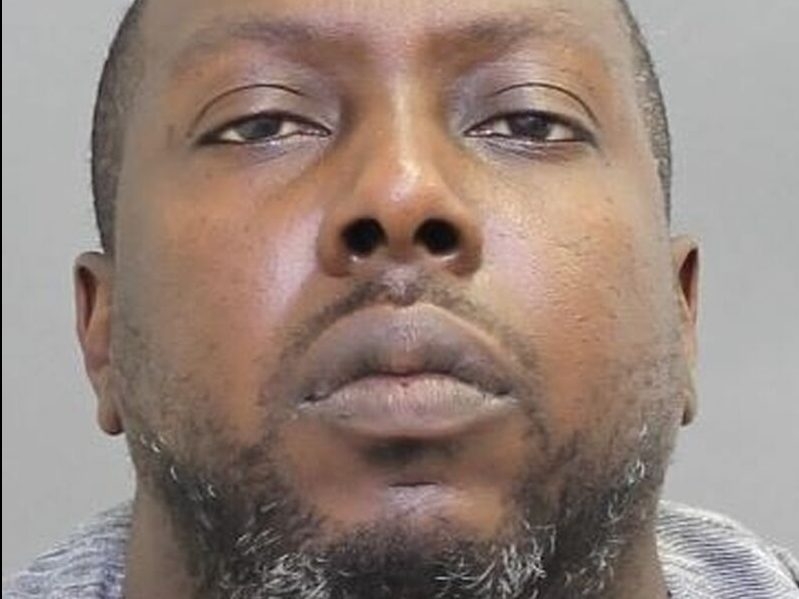 Ariyo Fakomi had a long rap-sheet as suspected Rexdale gang member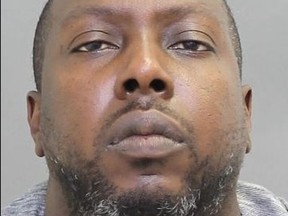 Article content
The city's first murder victim of the year was a man well-known to police and the courts as a suspected gang member once acquitted in a 2002 shooting that left a teenager paralyzed from the waist down after a robbery.
Article content
Ariyo Fakomi, 37, of Toronto, was discovered by police near Weston Rd. and Hwy. 401 suffering from gunshot wounds Sunday, Jan. 2 just before 6 p.m.
After being rushed to hospital by paramedics, he was pronounced deceased.
This was not the first time police had crossed paths with Fakomi.
In 2002, he was one of two people charged in connection with the shooting of a 17-year-old who was left permanently paralyzed after leaving a party on Jeffcoat Dr. near Martin Grove Rd. and Rexdale Blvd. on Sept. 29.
A group robbed the teenager of 12 gold teeth encrusted with diamonds worth $1,000.

They also shot the teen in the back.
A man named Jamal Taylor was acquitted in 2004 of attempted murder and two weapons-related charges, but the judge found him guilty of aggravated assault and robbery.
Article content
Fakomi — who prosecutors alleged was Taylor's accomplice — was acquitted by the judge.

"Thank God, I'm still alive," he said at the time in court, as he hugged his crying mother.
After spending the trial in the Don Jail he said "I still can't believe it. Justice was finally done."
Not long after the 2004 acquittal, Fakomi was back on police radar.
According to court documents, he was arrested in August 2005 on robbery charges, and released on bail.
Those court documents also show he was arrested in 2005 on charges of attempted murder.
He was among some 40 people nabbed during a major police operation called "Project Flicker."
Fakomi alone faced 210 charges at that time.
Police said their take-down targeted a gang terrorizing Rexdale and the city's northwest end.
Fakomi was shot and killed in that same area and — ironically — not far from where the teenager was robbed and shot in 2002.
With the 37-year-old the city's first murder victim of 2022, police are requesting help from anyone who was driving on Weston Rd. between Hwy. 401 and Jane St. on Sunday, Jan. 2 from 5:15 p.m. to 6:15 p.m.
Anyone with dashcam footage from that time is asked to contact the Homicide Unit at 416-808-7400.