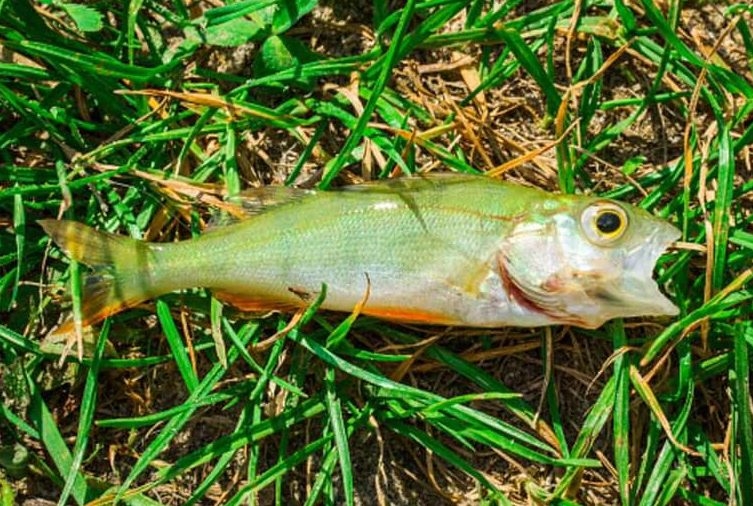 Fish rain down on east Texas city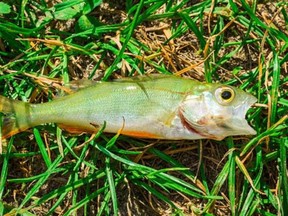 Article content
"Raining cats and dogs" is just an expression — but raining fish is real.
Article content
That's what the good people of Texarkana experienced last week as small fish fell from the sky on the East Texas town.
On their Facebook page , the city of Texarkana explained the rare weather incident:
"Animal rain is a phenomenon that occurs when small water animals like frogs, crabs, and small fish are swept up in waterspouts or drafts that occur on the surface of the earth. They are then rained down at the same time as the rain."
Texarkana resident Mike Siefert posted photos of himself holding up a few of the fish that he'd been able to catch before they hit the ground.
Sadly, there were no reports of raining chips to go with those falling fish.
As People Magazine reported on New Year's Eve, the freak weather episode lasted only a few minutes, but hundreds of Texarkana residents posted their impressions of it all on the city's Facebook page.
Article content
Some shared photos of the fish that fell — on their house, garden, local school and a used car parking lot.
Animal rain as been recorded for hundreds of years.
Frogs are the usual suspects, with thousands of tiny frogs raining down on Serbia in 2005, for example, in the town of Odzaci.
This was attributed to strong winds carrying them during a storm, according to a Library of Congress report ; tornadic waterspouts are the most likely cause, as the centre vortex is strong enough to suck up water and small objects and later deposit them as "rain" when the waterspout loses energy over land.
It also rained frogs in Kansas City in 1873 and in Dubuque, Iowa in 1882.
More fish?
In 2010, residents of Lajamanu, Australia, saw hundreds of spangled perch fall from the sky.
And in California in 2017, fish rained down near an elementary school and students reported being hit by fish as they played outside at recess.
Various people commented on the Texarkana Facebook page about similar incidents remembered from the past, involving frogs, crawdaddies and tadpoles raining down.