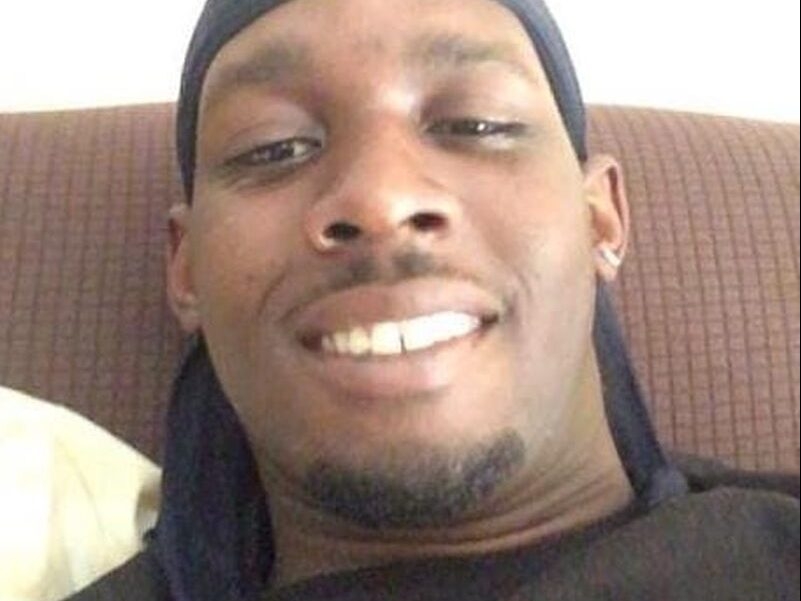 Jamar Hall, 29, was shot and killed in his home; police are seeking two men who fled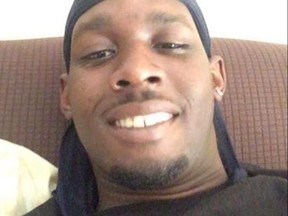 Article content
The family of a man shot and killed in his home on Boxing Day is raising money to help pay for funeral arrangements and to provide for his children.
Article content
Jamar Hall, 29, of Toronto was found suffering from gunshot wounds in his townhome near Humber Blvd. and Alliance Ave at about 7:45 p.m. the day after Christmas.
He was pronounced dead at the scene.
Two men were seen fleeing the area, according to police.
"We have started a page for our little brother. He was murdered in his home December 26th, 2021 by armed intruders," wrote Machalee Watkins on a GoFundMe page she organized .
"Jamar was a loving Son, Father, Brother, Uncle. He leaves behind two beautiful young children."
As of Tuesday afternoon, the fund had raised over $6,300.
Hall was the 84 th homicide of 2021.
The killing makes this year the fourth deadliest year on record for homicides in Toronto; surpassed only by 2018 with 97, 1991 with 89, and 2007 with 86.
Article content
One neighbour who lives nearby Hall's townhome said she fears for her family's safety.
"I moved from Jane and Finch to come down here," said mother of two young boys, Roxy, who spoke to the Sun Monday afternoon.
"This is the closest I've ever been to someone being shot and killed. This is the closest I've ever been!"
Roxie said she never heard anything that sounded like gunfire.
"I thought it was the kids playing over my head because I was in the basement."
On the GoFundMe page dedicated to Hall, one donor named Shelby Brown wrote "You will be truly missed. You are amazing and will continue to shine bright. R.I.P."
"Our brother's death was tragic and unexpected. We are asking for support with funeral arrangements and money that we can set up a trust fund for his children," Watkins wrote on the fundraising page.
"Any little can help. We appreciate your kindness in advance. Bless you."
Homicide is investigating and is asking anyone with the smallest bit of information to contact police or reach out anonymously to Crime Stoppers at 416-222-TIPS.