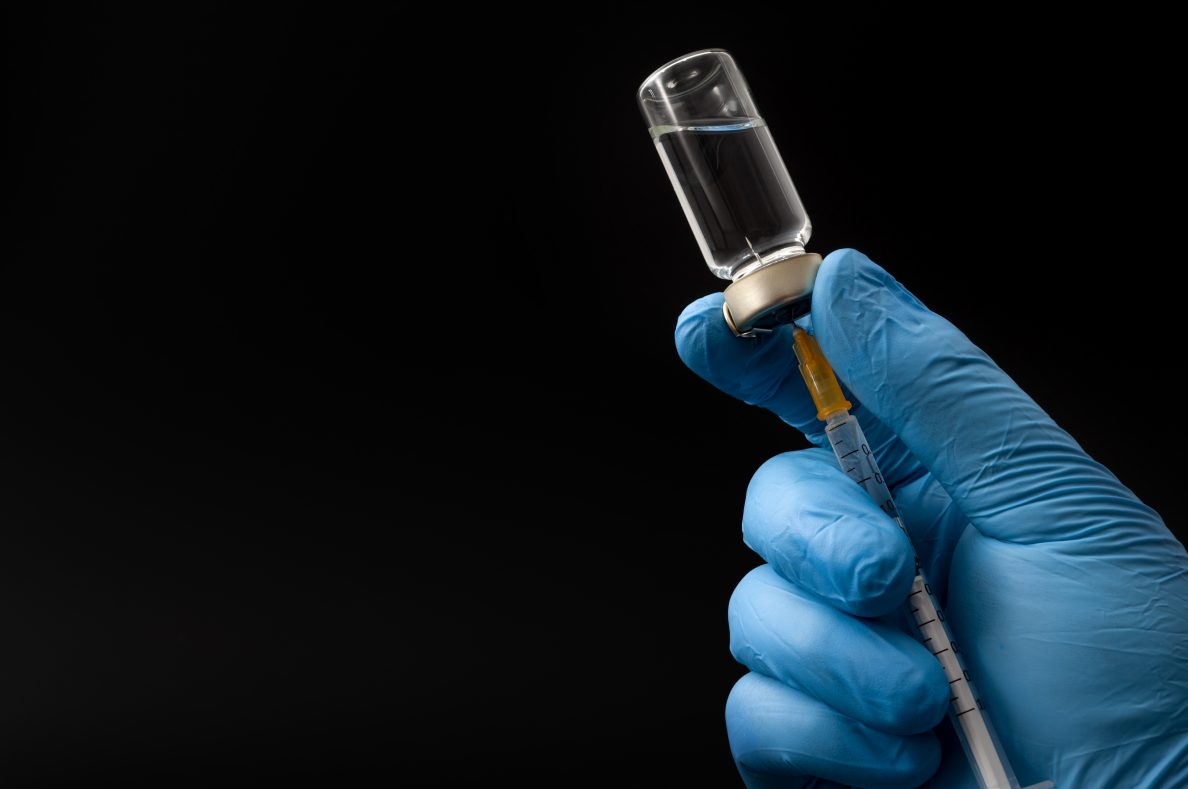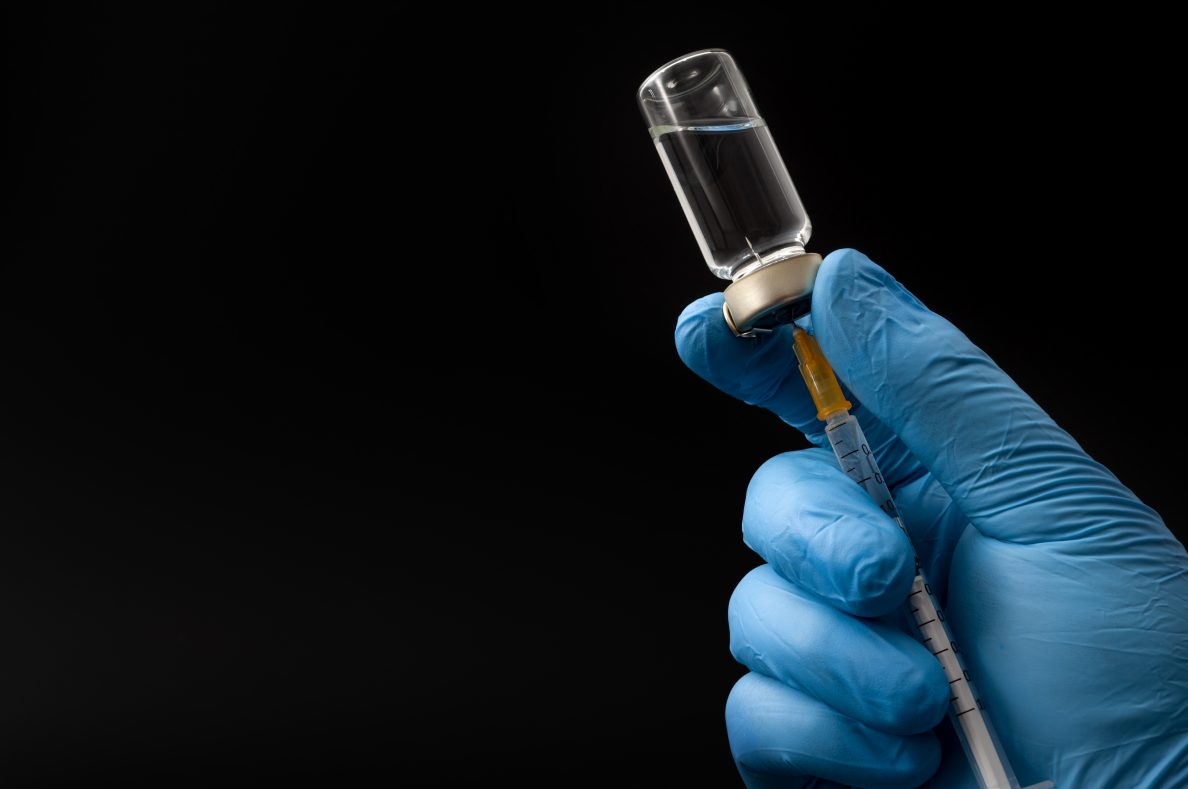 Article content
Forty per cent of Canadian diabetics say since the start of the pandemic mental health checks with a practitioner have become an important aspect of care.
Article content
But, research commissioned by Sanofi Canada shows only 2% have access to such care.
Sanofi Canada researched 1,001 Canadians living with diabetes who want improved care after COVID-19.
"By listening to individuals directly and learning more about how we can support them and their healthcare teams, we are working to help improve the mental health care gap by identifying and providing access to mental health resources for Canadians living with diabetes," says Sabina Steinkellner with Sanofi Canada.
"We are dedicated to simplifying the treatment journey for insulin-dependent Canadians and to being a trusted partner to their healthcare providers by understanding their needs and moving quickly."
Three per cent of Canadian diabetics say their care is well managed, but among those 64% said it took years to have their illness properly managed.
Article content
One in four want a change in their treatment plan and 48% say they have difficulties discussing with health professionals about their lifestyle and the impacts of diabetes.
"High levels of uncertainty, lifestyle changes and new treatments often come with a chronic illness diagnosis, such as diabetes," says Marie-Josee Toutounji , pharmacist and interim Head of Medical, General Medicines at Sanofi Canada.
"To think beyond the traditional one-size-fits-all approach and access to care, we're sharing these insights with healthcare professionals to create an open dialogue."
Sanofi Canada has plans to partner with healthcare providers to support people with diabetes living with diabetes to achieve the best possible treatment outcomes.
A total of 1,001 Canadians living with type 1 and type 2 diabetes, from across Canada completed a 10-minute survey available in both French and English, between August 16 and 25, 2021.