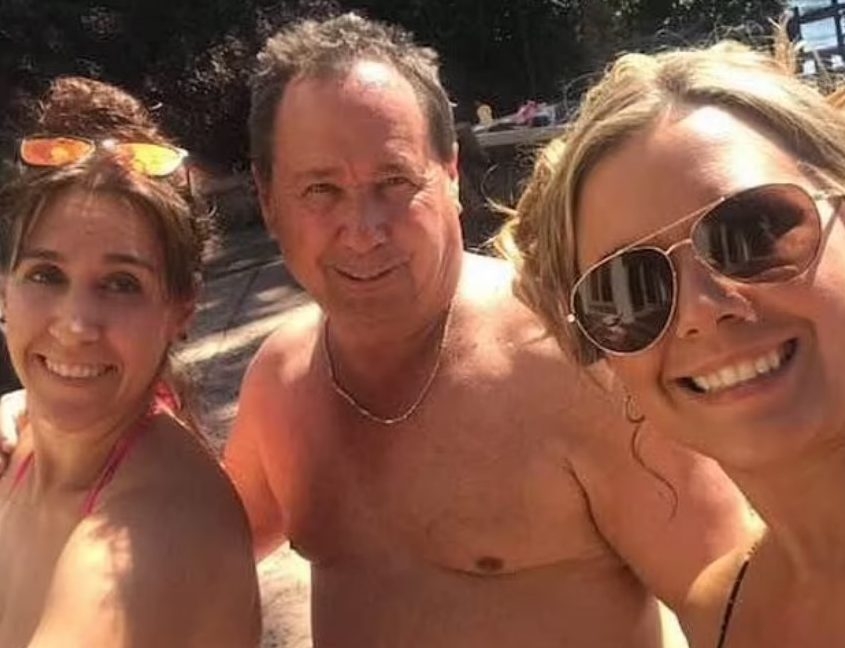 Jimmy Pearson, 63, was shot to death in the bedroom of his $2-million mansion by a sex worker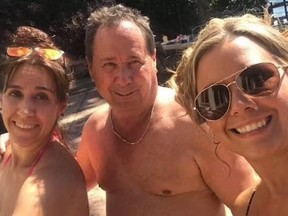 Article content
The daughters of a multi-millionaire Oregon pawn broker murdered by a prostitute have won their fight over his $10-million will.
Article content
Jimmy Pearson, 63, was shot to death in the bedroom of his $2-million mansion in the town of Milwaukie last March.
Last week, sex worker Nistasha Tate, 24, pleaded guilty to his murder and was given a life sentence. Cops say Tate robbed Pearson frequently and walked out with bins full of costume jewelry.
Now, Pearson's daughters — Tawnya, 33, and Sarah, 36 — have reached a legal settlement with their father's estate after they were written out of his will in favour of two of their dad's lawyers, Ken Bauman and Johnathan Haub.
Haub once prosecuted the pawn king for selling marijuana.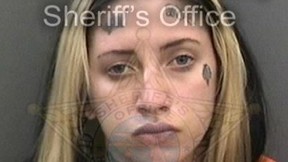 The Pearson sisters reached an agreement with Bauman and Haub in October. They were awarded their father's two pawn shops while the rest of the millions went to trust funds for the dead man's grandkids.
Article content
"Jimmy wanted his grandchildren taken care of," Bauman said.
It isn't clear why he wrote his two daughters out of the will, although it may have been because they started a rival pawn shop in 2020.
His daughters said they noticed changes in the pawn king before his tragic death.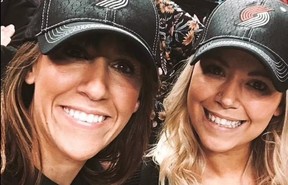 "He hardly slept," Sarah said in a sworn statement. "He seemed confused, stressed, overworked, and mentally exhausted. My sister and I worried that he was abusing Adderall and other substances."
As for why he picked the two lawyers to oversee the disbursement of his fortune, both were old friends.
"Jimmy might (have decided) that two trusted friends who didn't need the money would be the appropriate people — and nobody anticipates you're going to get murdered, right? — might carry out his desires since they knew him," Bauman said, admitting he was speculating.