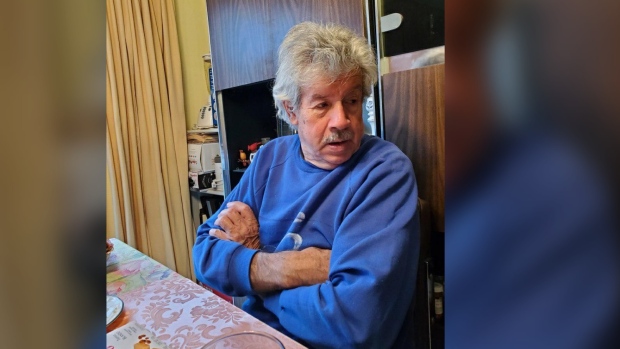 Halton Police say a man found dead in Milton is believed to be an 81-year-old that had gone missing almost a week ago from his Mississauga home.
On Thursday at approximately 10:30 a.m., a passerby called police after discovering a body near Lower Base Line West, just east of 6th Line.
The male was found in a ditch with a bicycle nearby. He was pronounced dead on scene.
"We believe at this time that it is the missing cyclist that was reported from Peel Region," said Halton Police Insp. Ivan L'Ortye.
A deceased male has been located in the area of Lower Base Line W, east of 6th Line in Milton. Investigation is ongoing. No ongoing risk to public safety at this time. Lower Base Line W is closed from 6th Line to Trafalgar Rd for investigation.

— Halton Police (@HaltonPolice) September 23, 2021
No foul play is expected and there were no signs of trauma, L'Ortye said, who adds the cause of death is unclear.
Ignatio Viana, 81, was last seen at approximately 10 a.m. on September 17th at a residence near Erin Mills Parkway and Folkway Drive in Mississauga.
His family plead to the public to help find Viana, who they said was known to travel far distances as a cyclist.
The man's family said he can ride long distances on his bicycle and has previously ridden over 400 KM in a single day.
"He's extremely mentally sharp, he's extremely fit," the man's niece said in a video posted by Peel Regional Police.
"He's used to cycling every day. He cycles 50 KM a day on a usual day… We're really worried. He's been out there for the past six days."
---
The woman said she and her aunt, who Viana has been married to for over 50 years, are both "devasted and desperate."
Investigators are asking anyone with information to contact them.